While we often use the term 'a temperature' if our children are overly hot, 37.5°C or higher is not a normal body temperature for babies and therefore constitutes a baby fever.
As we know having a fever is no fun for your baby. Combined with what is usually the likes of aching muscles, shivering, dizziness, sweating and irritability, all of this can combine to make our little ones feel upset and unwell.
However, the good news is there are plenty things you can do to help soothe your baby's fever, helping them feel better in no time.
Why does a fever come on?
While a fever can come on for many reasons, usually it's a symptom of teething, a bacterial or viral infection, or your child being vaccinated [1].
And we say 'symptom', because a fever is not an illness itself, but a symptom of an illness or infection. The body does it to protect itself: when the body is threatened by an infection, the immune system steps up and elevates the body temperature, helping fight it off [2].
However, sometimes the body can elevate the temperature too much, and the resulting fever can lead to complications. This is why it's so important to treat it quickly [3].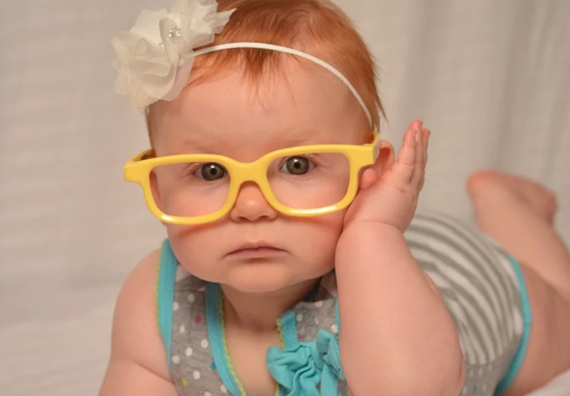 How will I know my baby has fever?
Your baby may seem unwell, irritable, flushed or hot, but the only way to know for sure is to take their temperature. Hold a digital thermometer under your child's armpit for a few seconds before checking – anything between 36 and 36.8°C is normal, while anything on or above 37.5°C is classed as a fever [4].
Always seek medical help if your baby is under three months and their temperature is higher than 37.5°C.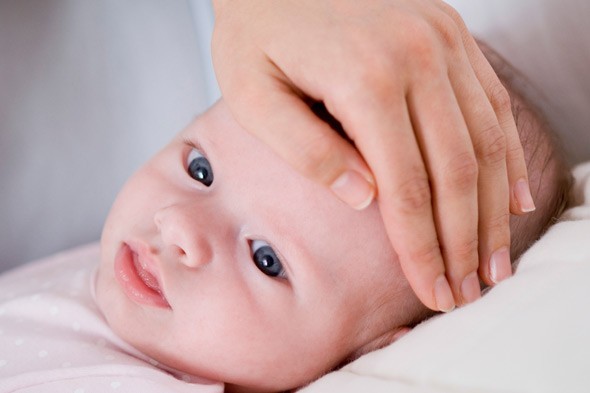 How can I help my baby feel better?
There are many simple ways to treat fever:
They'll likely sweat a lot, so it's important to keep them hydrated. Offer them sips of water regularly, and continue trying to feed them breast milk or formula as normal. Feeding older babies 'liquid meals' like light soups and smoothies can also help keep their hydration topped up.
Keep them cool by dressing them in light clothes, and covering them with light bedding.
Pat their forehead with a damp, cool cloth at regular intervals.
They need their rest to recover, so ensure the room they're resting in is quiet, cool and free from distractions.
You can use an Infant Paracetamol, such as CALPOL® Infant Suspension, to gently reduce pain and fever.
1, 2: https://www.webmd.com/parenting/baby/fever-in-babies#1
3: https://www.msdmanuals.com/home/children-s-health-issues/symptoms-in-infants-and-children/fever-in-infants-and-children
4: https://www.hse.ie/eng/health/az/f/fever,-childhood/introduction.html