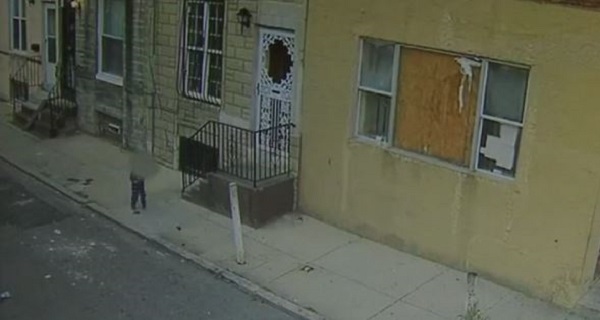 We all know how tricky it is to keep up with our little ones once they have started walking – and the following story proves we really do need to keep both eyes on them at all times.
CCTV footage has emerged showing a toddler wandering alone through a neighbourhood in Point Breeze, Philadelphia.
According to a report by local news outlet 6abc.com, the tot had been in the care of a babysitter but had somehow managed to 'wander off' on his own.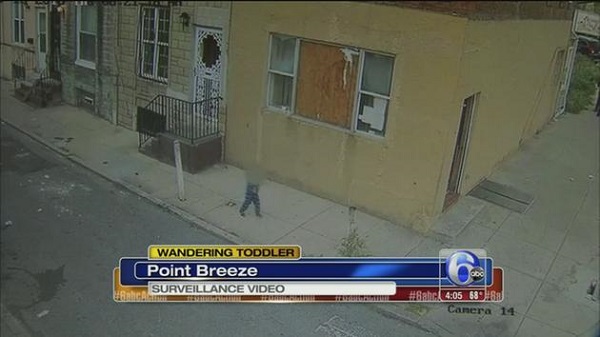 Thankfully, concerned neighbours spotted the little boy and took action, calling the police and knocking on doors in a bid to locate his parents.
Local Frazier Smith told the outlet: "He could say 'mummy' and 'daddy', but he couldn't tell us his mum's name or his name, so we just kept going through the blocks, searching frantically."
Police brought the little boy to hospital to check that he was OK, and it was later confirmed that he was not injured.
Eventually, authorities were also able to identify the child's mother, but a full investigation into the incident has now been launched.
Thank heavens this little boy is safe and sound now.
SHARE to remind a fellow parent to be constantly vigilant.