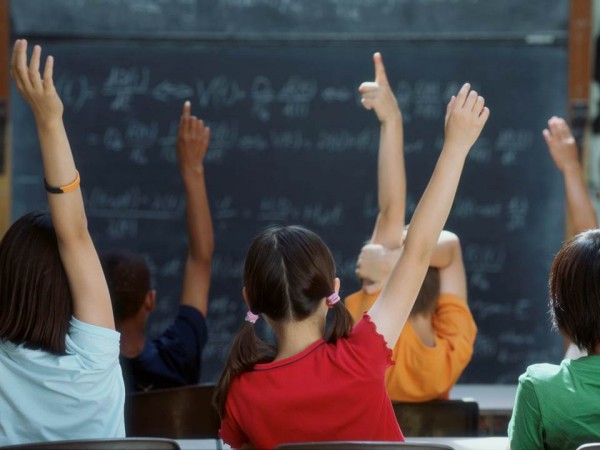 The opening of a school which will specifically cater for children aged between five and 18 who struggle with issues regarding gender identity and sexual orientation is set to make history this year.

The Pride School in Georgia - the brainchild of trans teacher, Christian Zsilavetz - is the first school to be established specifically with the aim of nurturing and supporting LGBT youth.

Explaining the importance of such an environment, Christian said: "Kids have full permission to be themselves – as well as educators. Where there's no wondering, 'Is this teacher going to be a person for me to be myself with?"

Outlining the advantages of hiring teachers who themselves have transitioned, Christian explains: "When (LGBT) kids can see you, when they know that they can come to you, they're less likely to die or be suicidal, for one."

"They're less likely to get pregnant, when they don't really want to get pregnant. They're less likely to get into drugs and alcohol and into depression," he continued.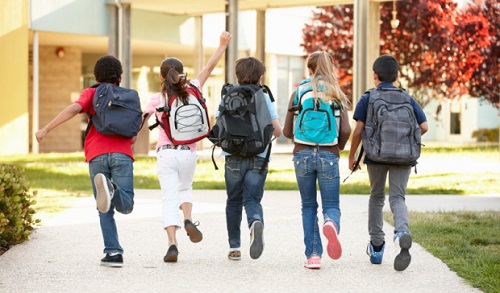 While the establishment of the school has sparked national debate with some believing it will create a divide and in turn isolate certain children, Christian insists the ethos is incredibly simple, explaining: "This is a place where they can just open up and be the best person they can be."

In full support of the Pride School Atlanta, GLAAD's program director, Ross Murray, insists the positives outweigh the negatives, explaining that the school acts as a safe space for children whose hometown may not offer the support they need.

"There's a number of kids who come from the South ... migrating to places like New York and other cities because they feel like it's more tolerant for them", he explains while insisting that the establishment of the school in Georgia will offer children a much-needed safe haven.

"If a student does need a place where they can be safe from bullying, from peers who want to harass or harm them, they're not going to have to travel tons of distance to do that," he said.

What are your thoughts?