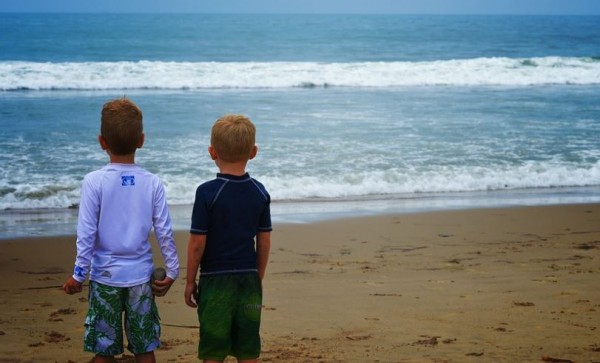 As most of us know, travelling with kids never ever runs smoothly!
From organising flights, accommodation and activities to packing for the whole family, the days prior to the trip can be a bit hectic.
Not surprisingly, it is very easy to forget some things (usually essentials), but NOT with this list...
Whether you print it off or write it down, just make sure you don't leave these 19 items at home:
1. First aid kit – make sure you have plasters, lotions and anti-bacterial spray/ cream
2. Home comforts – anything they can't sleep without: blankets, pillows etc.
3. Medical documentation (if needed) – prescriptions
4. Toys – bears, cars
5. Colouring books – pencils, paper
6. Name badges – alternatively, write their name on their clothing
7. Toothbrush – the one thing that we always seem to forget
8. Sun hats – depending on where you are going
9. Raincoat – see above
10. Car seat if you plan on renting a car
11. Sun cream for both you and the kids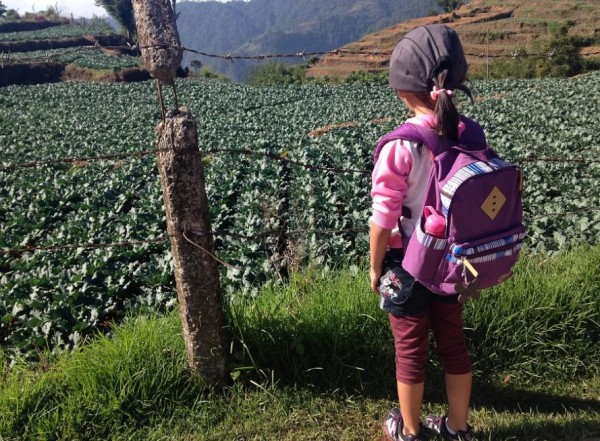 Other essentials:
Small kids
12. Travel cot – or make sure your accommodation provides them
13. Baby wipes – handy for cleaning sticky fingers while in transit
14. Light-weight stroller – you don't want to bring a bulky buggy
15. Plastic bowl and spoons – or, again, check your accommodation provides these
16. A carrier sling – prefect if you plan on doing a lot of sight-seeing
17. Buggy umbrella
Big kids
18. Plastic sheets for beds – opt for the disposable ones to save you trying to find somewhere to clean them
SHARE if you totally plan on printing this off.