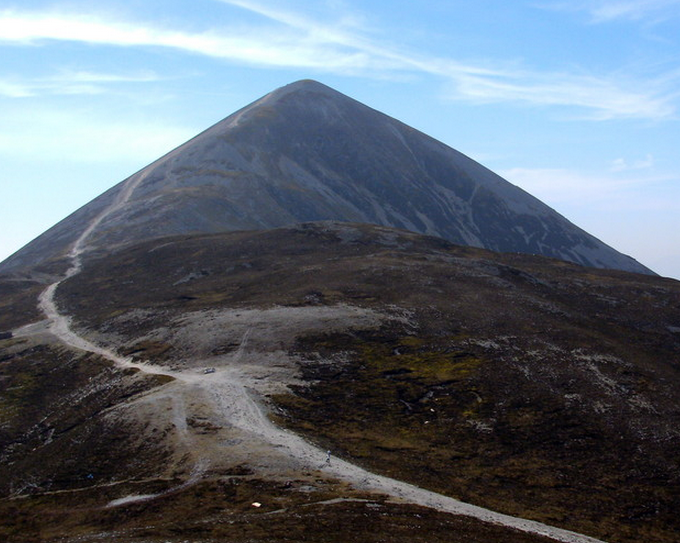 At least eight people including a three-year-old child had to be treated for hypothermia after warnings not to climb Croagh Patrick were ignored.
The annual Reek Sunday pilgrimage was cancelled yesterday due to adverse weather conditions, and volunteers are said to be frustrated that people chose to climb it anyway.
Talking to RTÉ's Morning Ireland this morning, Paul Feeney from Mayo Mountain Rescue said it was "very frustrating" to see people ignore the warnings, particularly when they brought children up in such dangerous conditions.
A three-year-old had to be treated for mild hypothermia after the climb and a couple carrying a 12-week-old baby also ignored warnings.
"One of the things that stands out to me over the weekend, while we were up on Saturday we advised a young couple with a 12-week-old baby that they should not be on this mountain, carrying a 12-week-old baby up the side of a mountain. They ignored us and continued on," said Paul.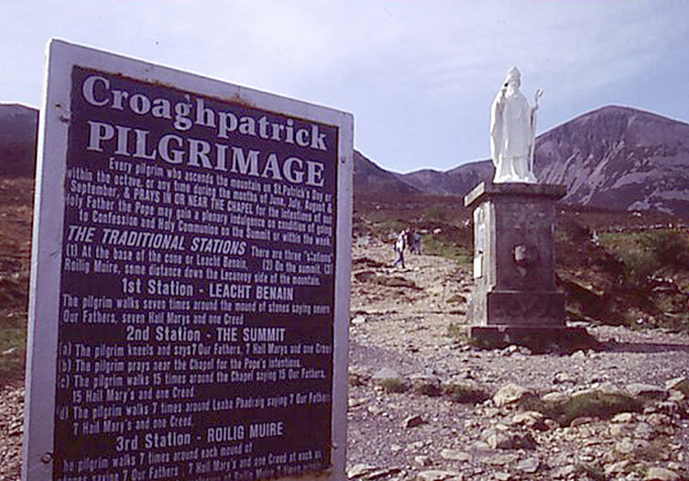 The pilgrimage was not called off lightly and much discussion between various authorities took place before the decision was made.
"We work on this hill, we know exactly what it can do and how quickly things can turn bad – listen to what we're saying," stressed Paul.