Thousands of families are missing out on part of a new childcare subsidy scheme because of a delay in the IT system supporting the scheme, according to Newstalk.
Under the government's €19m Affordable Childcare Scheme which was announced last year, every family with a child under three-years-old is entitled to a universal payment of €12 per week from September if they availed of childcare with a Tusla registered childcare service. The payment is available to all income levels.
But, because of a delay with the IT system being used to administer the payment, families will not be receiving the payment until 2018 at earliest.
The complex IT system required for this purpose has not been finished yet.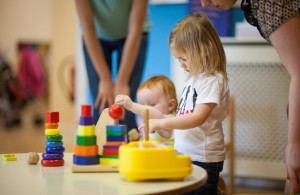 A delay in legislation allowing Revenue to provide the necessary details to the Department of Children is also creating problems.
Families at the higher end of the lower income group – with a combined income of up to €47,500 – will lose out until these issues are resolved.
Children's Minister Katherine Zappone said: "Part of the challenge there is the sharing of information between Minister Varadkar's department – the Department of Social Protection – and also the Revenue Commissioners' information on income and making that come together in the background in terms of that IT system."
"We are still working on that and there are lots of issues as well in relation to legislation as well for that.
Minister Zappone said 70,000 families will benefit from the new scheme from September - saying the initiative as the "next step towards affordable, accessible quality childcare."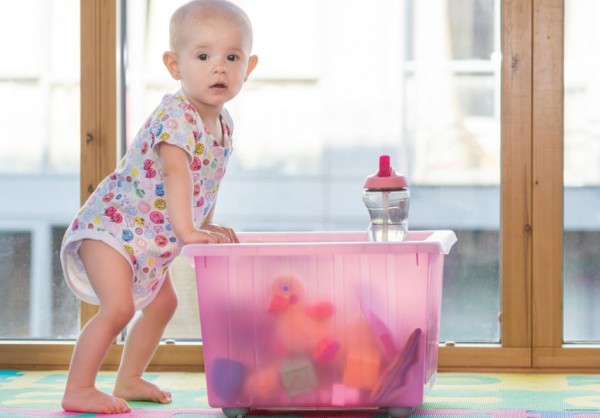 "Moving from one of the most expensive childcare systems in the world to the best is ambitious," she said.
"It is a journey we will take one step at a time."
She said she could not guarantee when the new payment would be rolled out but said "it will be in the new year some time", according to The Irish Independent.
The government hopes the new IT system will allow for secure information sharing between both government departments, Pobal and the Revenue Commissioners and will allow them to administer all childcare payments in the future.
Teresa Heeney, chief executive of Early Childhood Ireland said the administrative delays are "a little disappointing" but added that the charity intends to "work with the relevant bodies to help make sure the scheme becomes a reality."