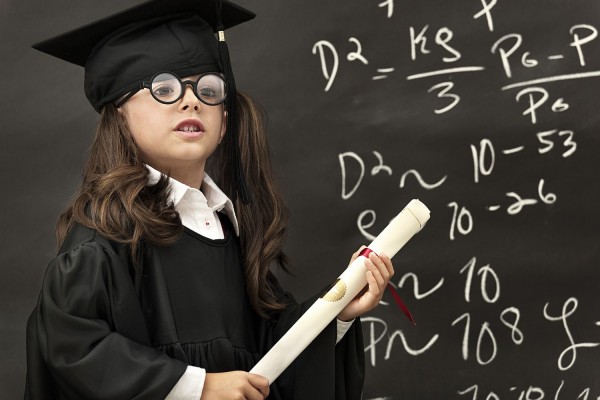 Children have discovered a way to stay young forever- don't have a birthday party.
It's time to wave goodbye to the balloons and chocolate cake, as a new study has found that pre-schoolers associate ageing with birthday parties.
The researchers found that children believed that you grow older on the day you host a party, rather than the years between each of your birthdays.
The team of experts spoke to groups of three-to-five- year-olds in America about birthday parties.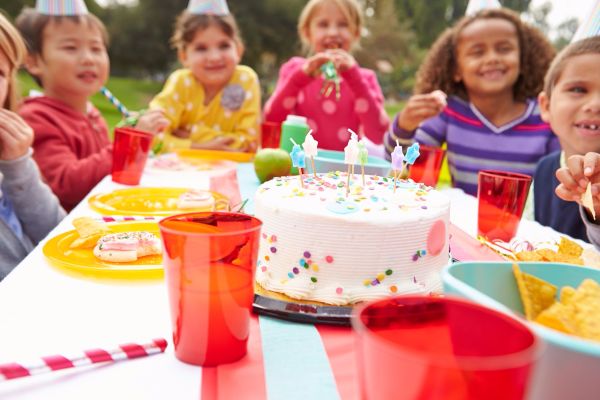 By talking to the children, they hoped to discover more about children's views on birthdays and ageing.
The kids who took part in the study were faced with numerous scenarios. In the first scenario, the child didn't have a party to mark their third birthday.
In the second scenario, they honoured the event by having two birthday bashes, and finally, in the third scenario, they had one birthday party.
Afterwards, the children were asked how old the kid would be in the different scenarios, a whopping 28 percent believed that they would not age if they didn't have a party.
Nine percent of the children believed that they would age regardless of whether they had a big celebration or not.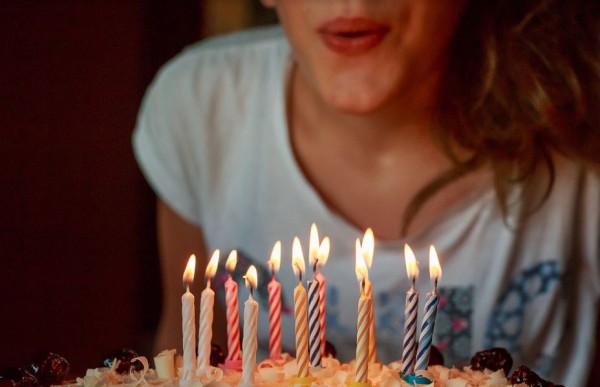 Luckily, most of the kids were aware of their correct age when the experts asked them how old they were.
Even though ageing is a continues thing, the children believed that we only age unless we mark the occasion with a party.
The experts believed that "As a cultural ritual, children interpret the birthday party as playing a causal role in the ageing process."
Unfortunately, avoiding birthday parties isn't going to keep wrinkles and grey hair away.