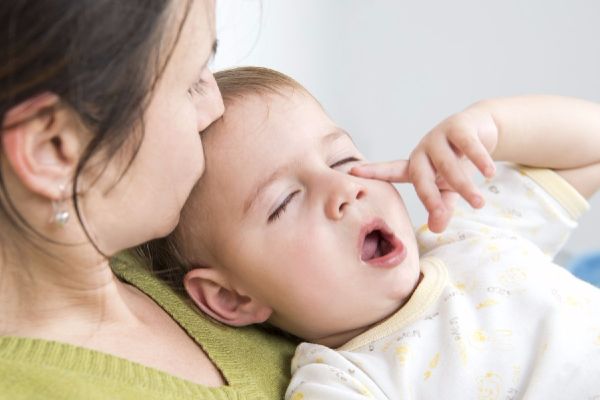 Anyone who suffers from insomnia will know just what a scourge it can be. Really, is there anything worse than being exhausted but being unable to drift off to sleep?
Actually, according to new research, there is.
A study has revealed that the children of mums who suffer from insomnia are more likely to share in the struggle.
The research was conducted by a team at the Universities of Warwick and Basel, with the fascinating results published in the journal Sleep Medicine.
As part of the study, the team analysed the sleep activity of 191 children, aged seven to 12 years, as well as that of their parents.
In order to attain the most accurate results, the team used a process called electroencephalography; this records electrical activity in the brain.
As well as this highly sophisticated method of testing, the team also asked parents to make a note of any time they and their children experienced insomnia.
At the end of the study, they came to an interesting conclusion: children of mums who suffer with insomnia encounter the same problems.
In a phenomenon that researchers believe could be genetic, it emerged that these children not only had trouble getting to sleep, but they also spent less time asleep and in a deep sleep.
Commenting on the research, lead author Dr Sakari Lemola said that families need to give proper consideration to familial sleeping patterns.
"These findings show that children's sleep has to be considered in the family context," he wrote.
"In particular, the mother's sleep appears to be important for how well school-aged children sleep."
Upon reflection, does this ring true in your household? Let us know in the comment section, mums!