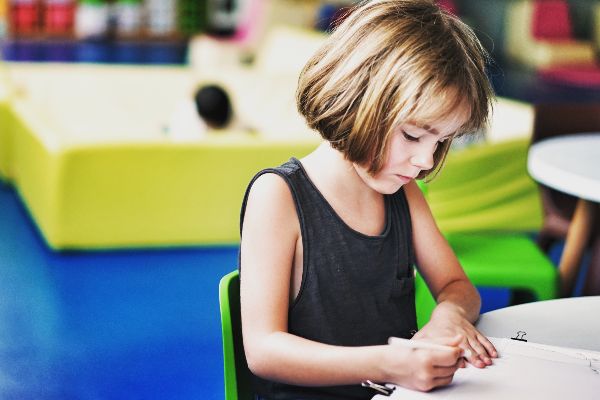 With social media growing more and more popular with children, we can't help but wonder how it will affect them in the future. Experts have discovered that the excessive use of touchscreens is already having a damaging effect on kids.
The devices have had a negative impact on youth's muscle development, with specialists revealing to the Daily Mail, that children are now struggling to hold a pen properly.
They revealed that using devices such as iPads for extended periods of time has slowed down the muscle development in their fingers.
Doctors have warned parents that children should not be exposed to touchscreens at such an important stage in their development. They will struggle when learning how to write, draw and even paint if they are exposed to these devices for far too long.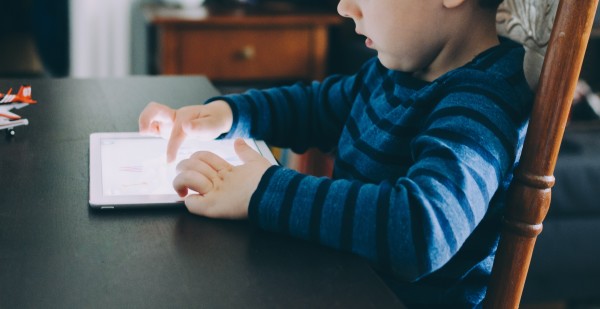 They claimed that when children enter school they are finding it harder than ever when learning how to write.

The National Handwriting Association said that activities including drawing with crayons, using playdough and arts and crafts help children strengthen the muscles in numerous parts of their body, including their wrist and shoulders.
Having strong and healthy muscles in your wrist, elbow and shoulder is essential, especially when learning how to write. However, children are now struggling with basic things in school due to constant use of touchscreens.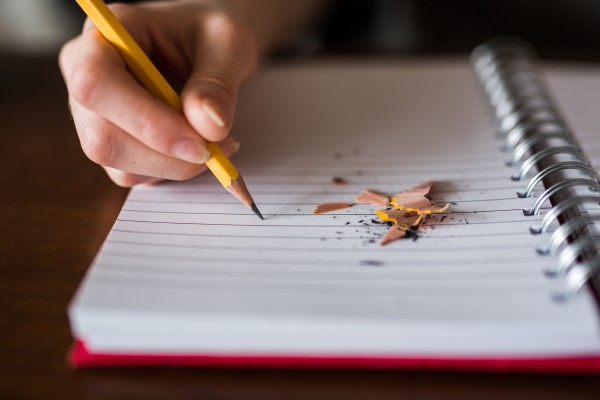 The head paediatric occupational therapist at the Heart of England Foundation NHS Trust, Sally Payne said: "Children coming into school are being given a pencil but are increasingly not being able to hold it because they don't have the fundamental movement skills."
She explained that children need strong control of their fine muscles to hold and move a pencil, however, these muscles aren't being used as much as they were a decade ago.
The problem is worsening, so parents have been asked to monitor the amount of time their kids are spending on these devices.