We all know that some names are a hell of a lot more common than others. You will always meet someone who has the same name as you, whether that is in college, work and more commonly, in school.
Back in our school days, almost every second person was called Ciara or David. To avoid mix ups teachers would simply refer to them as 'Ciara L' or 'David B'.
One school has decided to change one child's name because she shares it with another pupil.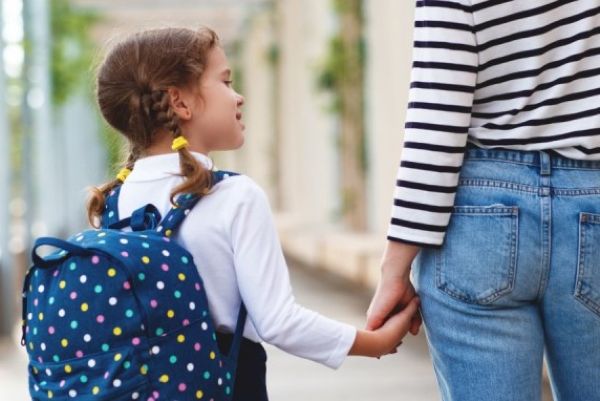 The mum of the young girl took to Mumsnet in fury after finding out that the school doesn't address her daughter with the name she chose for her.
She explained: "I just found out that because there's another child with the same name in her class, my daughter is called by her middle name at school."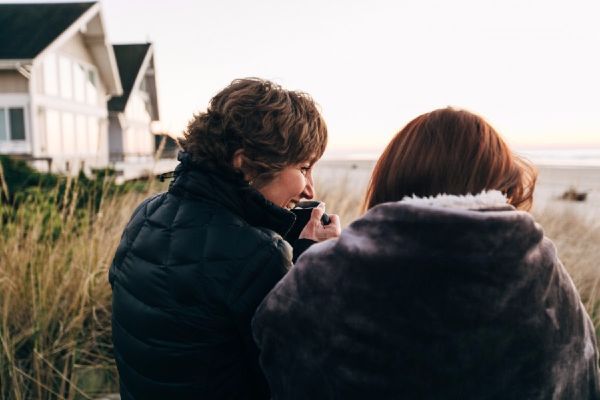 The mum admitted she was baffled by this. "It's not her name. We'd never use it as her name."

She asked users was she being unreasonable to ask the school not to do this?
Her daughter isn't too phased by it, but the mum felt like it is a 'bizarre' thing to do.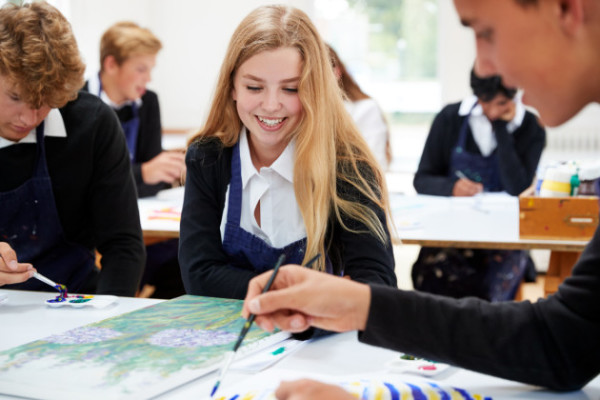 Fellow mums couldn't believe the school had the nerve to call the woman's daughter by another name.
"That's completely unacceptable. If you wanted your child to be called by her middle name, you'd have given her it as a first name," one wrote.
Another said: "Unnecessary. We've three Emilys and two Lucys in my class and have always used their surname initials right through the school (multiple letters for the Lucys as their surnames start with the same letter!). And there's a million Georges and Ethans on their way up to us. We cope perfectly well."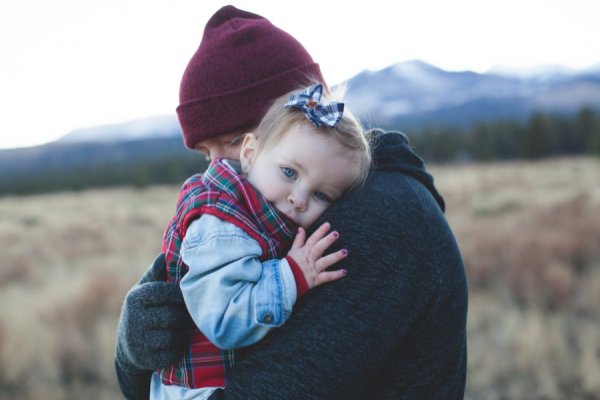 "How strange for a school to do that without discussing with you first," said another user.
What do you think? Would you be bothered by this action?