A new report has found that nearly 18 percent of youths speak to stranger online daily. Children as young as eight-years-old are speaking to people they don't know personally online.
Social media has become more popular in recent years, especially with younger generations. Children are constantly sending Snapchats, refreshing their Instagram feeds and chatting on Facebook messenger.
The study found that age restrictions of 13 on popular social media and messaging applications are meaningless, with almost 68 percent of eight to 13-year-old children owning their own smartphones, and 70 percent using social media every day.
It is believed 20 percent of 12-years-olds are spending up to four hours or more online every day.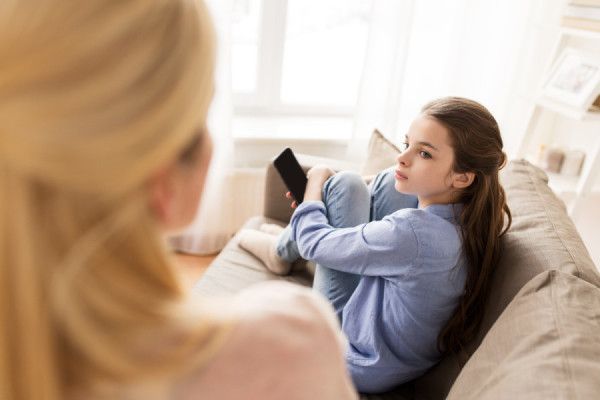 CyberSafeIreland believes parents and children need to know more about the dangers of the online world: "9-year-olds are likely to own a smartphone and be on social media, despite age restrictions and despite the Digital Age of Consent being recently set at 16. Our data highlights the need to start education programmes with both parents and children from a young age with a focus on children embracing a more positive use of technology," said CEO, Alex Cooney.
He urged the government to make further improvements to protect children online: "It's vital that the Government does more to address this issue and goes further than its recent Action Plan on Online Safety to set clear time-bound targets by which the success of its policies can be measured," he added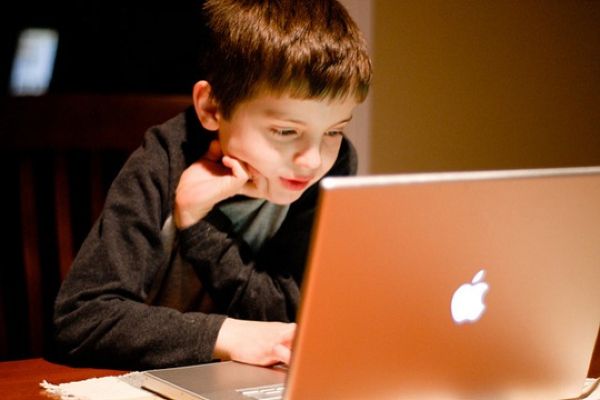 Experts believe the sooner we talk to children about online safety the better. Cliona Curley of CyberSafeIreland stressed the importance of discussing social media with children: "The reality is that we are not addressing online safety with our children either at home or in school early enough."
She explained that educating children about the Internet will help them make wiser decisions online. "We urgently need to make the online safety of our children a national priority," she stated.