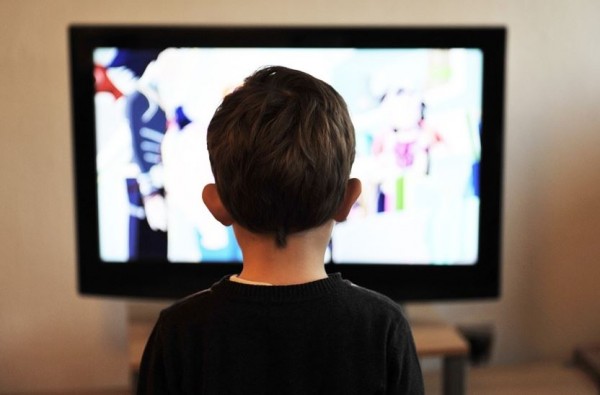 The television watershed is there to ensure only family-friendly shows and advertisements are aired when children are likely to be watching TV, but youngsters are now watching telly after the 9pm cut-off.
In fact, despite recent recommendations from the Broadcasting Authority of Ireland to limit alcohol advertising to a post 9pm watershed, one fifth of all children's TV viewing is done AFTER this time.
This calls into question the volume of alcohol advertising which Irish children could be exposed to if the government brings the proposed watershed into legislation.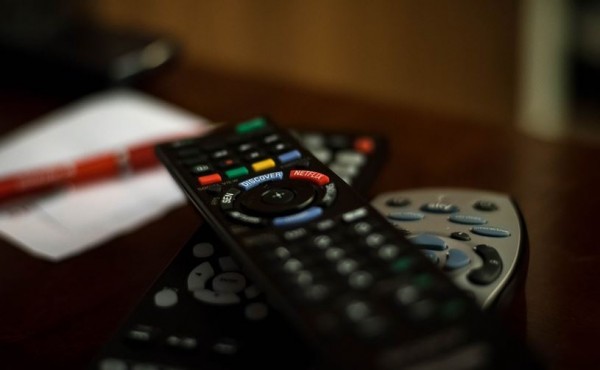 But watching telly after the watershed is not the only problem parents have to deal with; in fact, children in the Republic are watching in excess of four hours of television/video content per day on average.
That's more than double the maximum recommended screen time of two hours per day, new research by Core Media and Ignite Research has found.
The research shows that while children aged 14 and under watched an average of 122 minutes of traditional TV per day in the Republic in 2015, they were topping up their overall daily viewing with an additional two hours of video online via laptops, tablets and smartphones.
This brought their combined total to just over four hours viewing per day.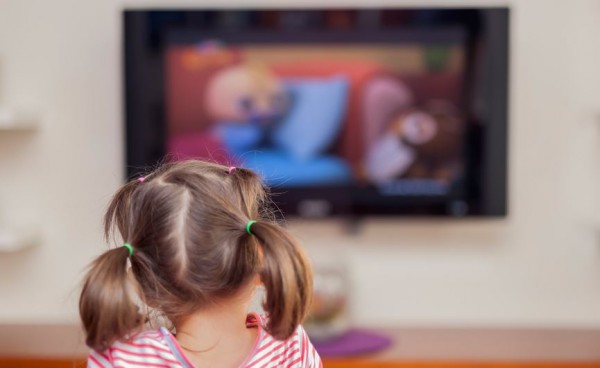 Unlike other television viewership figures like those sourced by TAM, this research by Core Media and Ignite Research includes both traditional TV viewing and online viewing in the overall measurement of children's daily TV consumption.
With Irish children now spending over two hours watching online content every day, this data highlights the shortcoming of measuring children's TV viewership on traditional TV set viewing alone.
Commenting on the research Nick Fletcher, Broadcast Director at Core Media, said: "We have known for some time that television viewing for children exceeds the recommended amount. What we didn't know until now is the combined volume of TV and online content that Irish kids are consuming on a daily basis – a total of four hours viewing per day is a hugely worrying statistic."
Changing your child's television viewing habits can be tough, but we've plenty of tips to help you here.