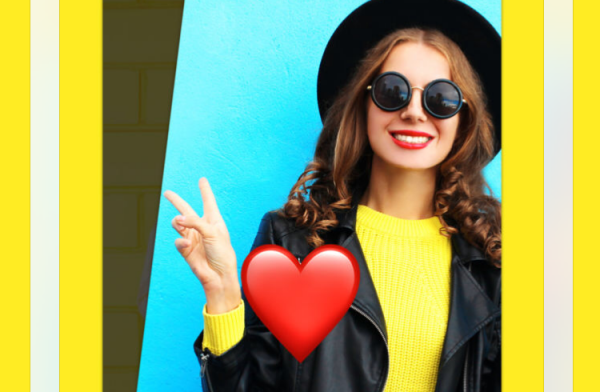 Keeping teenagers and pre-teens safe online can feel like a full-time job, and it isn't made any easier by apps specifically designed to encourage teens to chat online.
Chat app Yellow is the latest smart phone application causing concern among parents.
The app works like Tinder in the way that teens can swipe left or right if they find someone attractive. It's location based, so people within a certain radius show up.
Tinder is gross to me, it's just like everything else though I guess

— DVSH (@DashDvsh) January 22, 2017
The teens, who match by finding each other mutually attractive, can then chat and exchange pictures and videos.
The app has over seven million users, has become popular among UK teens, and is slowly infiltrating itself among the apps on Irish teens' phones.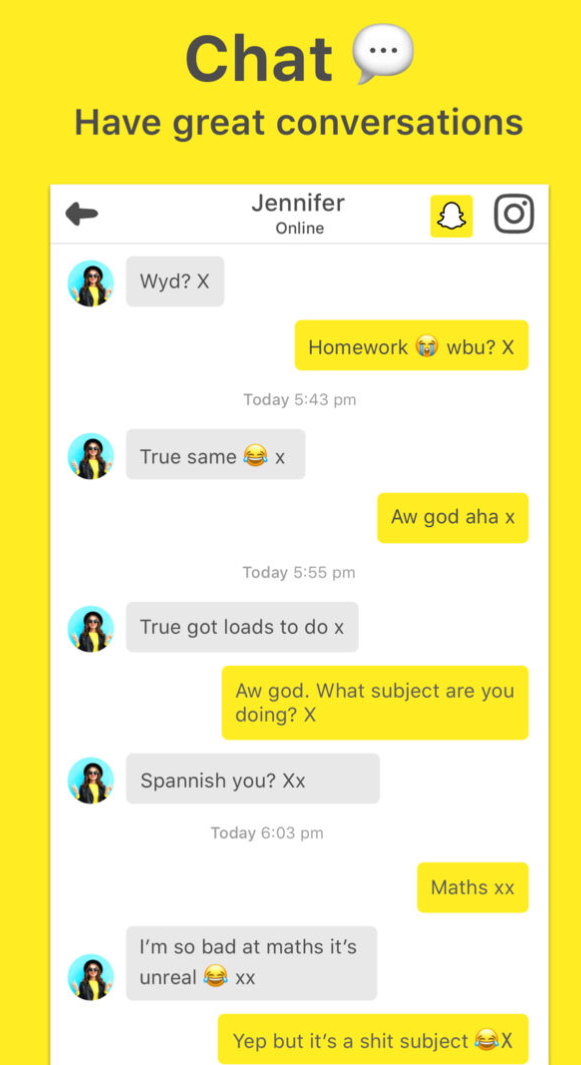 The app has gained a negative reputation for being a place where children are encouraged to exchange inappropriate images amongst one another.
The app claims to be suitable for kids as young as 12.
The Daily Mail exposed some of the profiles on the app, where young boys aged 13-15 immediately request nude images from young girls upon matching.
Some app users even have their surname set to 'nudes?'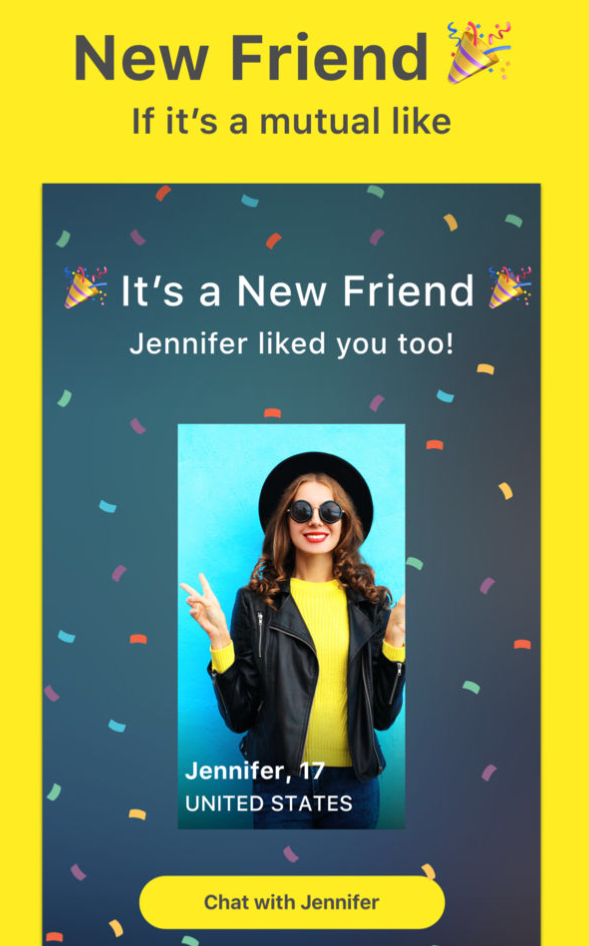 One concerned school in Stoke-on-Trent has sent an email to parents, warning them about the app.
"There is a growing amount of issues with this site and inappropriate images and chat being sent and shared. Children as young as 10 years old have the app and clearly do not understand the risks - neither do the parents," read the email, according to the Sun.
It might be a good time to chat to teens about the dangers of sending images online.