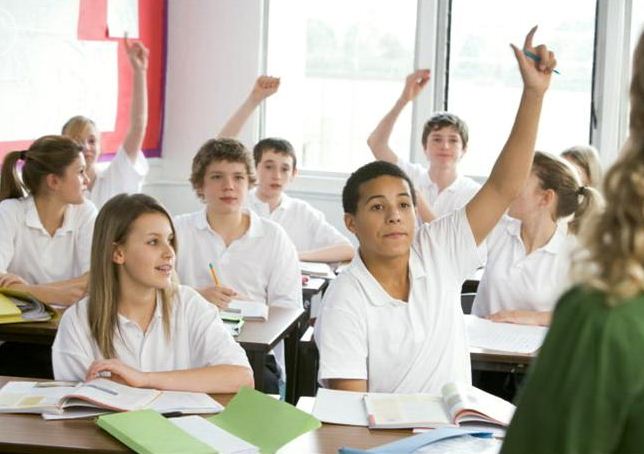 Students in New York schools can breathe a sigh of relief today now that a controversial rule which prohibited pupils from carrying mobile phones has been scrapped.

Students and parents alike have been campaigning for years for the abolition of the rule, with many viewing it as unnecessarily strict, but those behind the policy lauded it for helping to prevent cheating and cyber bullying.

The ban was strictly implemented after New York officials introduced portable metal detectors at randomly-selected schools as a method of cracking down on violence, but students and parents disagreed with the ban on the grounds that mobile phones are an necessity for many students commuting to and from school.

Upon hearing of the policy reversal, which Mayor de Blasio vowed to implement during his political campaign last year, civil rights lawyer Normal Siegal who filed a lawsuit challenging the ban in 2006, said: "Finally, someone saw the light!"

Not everyone, however, is in agreement with the revised regulations which will put decision making on the matter in the hands of individual principals. A Staten Island history teacher outlined his concerns on the issue, saying: "What are we going to do if illicit content is found on the phones? Hopefully strong leadership can enforce it."

Students who were faced with the decision of leaving their phone at home or paying to store it in cell phone trucks outside their school contributed to the 4 million dollar cell phone storage industry in 2012.