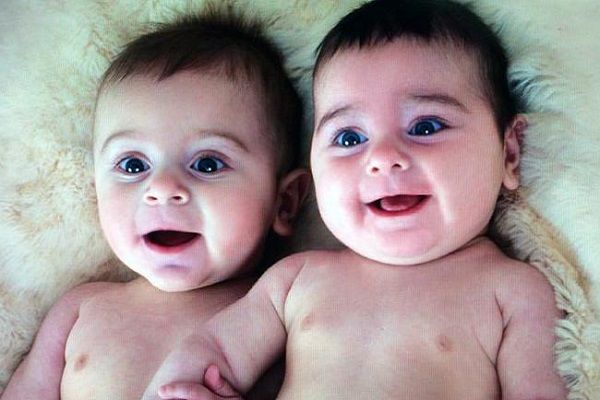 An Australian family are praying for a 'Christmas miracle', as their twin toddlers fight for their lives after being found unconscious in their swimming pool.
Little Charli and Robby Manago, 23 months, are said to be 'fighting for their lives' in intensive care, after the discovery in their own back-garden.
According to local news, the toddlers were cooling off with an ice cream just before the incident. The pool gate was closed but, somehow, the tots managed to get through and into the water.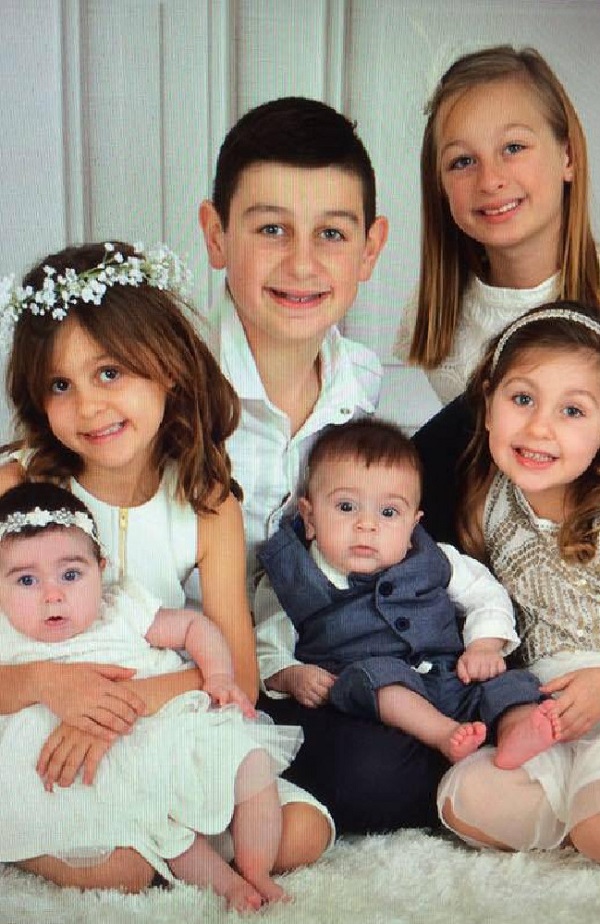 Horrified mum Fleur was the one who discovered her babies in the water, and began to scream for help as she pulled them from the pool.
A neighbour who heard the screams came running and administered CPR until paramedics arrived on the scene.
Charli and Robbi were then rushed to The Children's Hospital at Westmead, and they are said to be in 'critical' condition.
A friend of parents Fleur and Robert has since taken to Facebook, appealing for people all over the world to pray for the babies to pull through.
"Please, can we create an army of prayers for my gorgeous friends Fleur and Robert and their family," pleaded Jill Johnston.
She added: "I believe that the power of prayer can move mountains! So please pray, meditate, light a candle, send positive affirmations or whatever your beliefs…please, please, please keep these gorgeous babies and the family in your intentions."