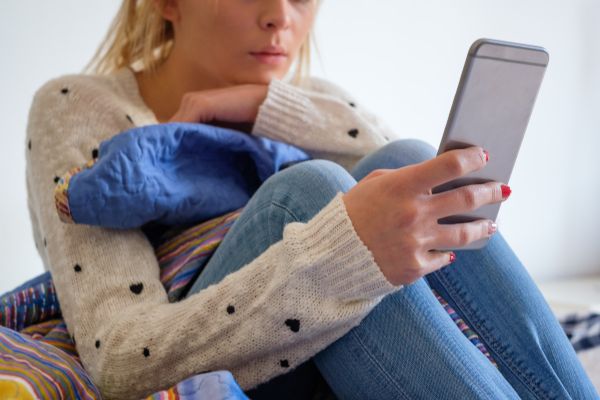 A new study has found that victims of cyberbullying who are under the age of 25 are more than twice as likely to attempt suicide and self-harm.
Perpetrators of cyberbullying were more likely to experience suicidal thoughts and behaviours too, though to a lesser extent than victims, researchers found.
The Journal of Medical Internet Research-published study found there was also a strong link between being a victim of cyberbullying and being a perpetrator, too. This connection especially puts young men and boys at greater risk of depression and suicidal behaviours.
The study, led by Professor Ann John at Swansea University Medical School along with researchers from Universities of Oxford and Birmingham, examined data from over 150,000 children and young people across 30 countries and over a 21 year period.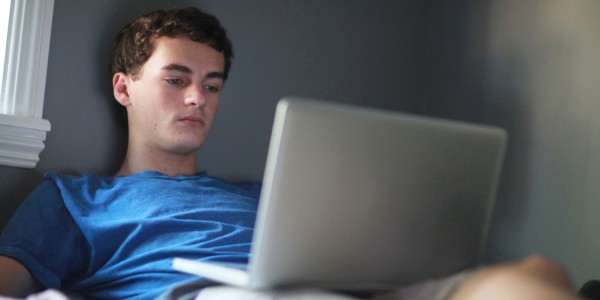 Another troubling finding from the study is that victims of cyberbullying were less likely to report it and seek support than those bullied by traditional means. Those working with kids need to encourage them to seek help in such situations, the authors noted.
They also said that considering the link between being a perpetrator of cyberbullying and suicidal behaviours, those caught bullying should also be given support rather than simply disciplined.
Professor John told Science Daily of some of the recommendations she and the fellow researchers made:
"Prevention of cyberbullying should be included in school anti-bullying policies, alongside broader concepts such as digital citizenship, online peer support for victims, how an electronic bystander might appropriately intervene; and more specific interventions such as how to contact mobile phone companies and Internet service providers to block, educate, or identify users.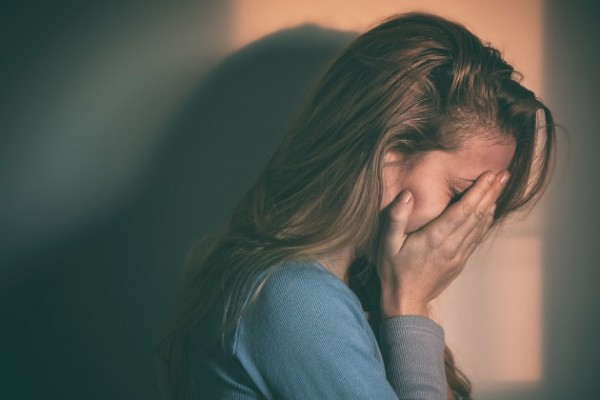 "Suicide prevention and intervention is essential within any comprehensive anti-bullying programme and should incorporate a whole-school approach to include awareness raising and training for staff and pupils."
They also emphasised the importance of policymakers who implement bullying prevention and Internet safety programmes keeping this study's findings in mind.
The researchers also suggested the introduction of school, family, community programmes that promote responsible use of technology, among other key recommendations.
We hope this study's findings are implemented in a way that aids the health of children and young people.