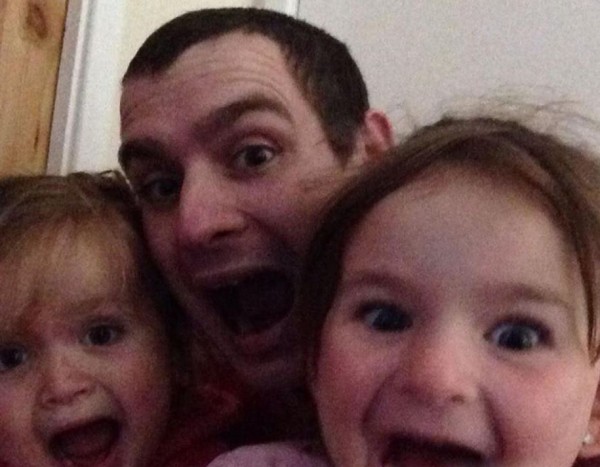 We've all read the stories of schools putting a clampdown on pupils not wearing appropriate clothes to school; in fact, just recently, 50 students were sent home from Hartsdown Academy in Kent for not wearing the correct uniform.
But is it a case of schools going too far or parents not ensuring kids are adhering to the rules?
One dad who thinks schools are going too far is John Deeney, who is threatening to pursue a 'common assault charge' against his daughters' headteacher for removing their earrings without seeking permission first.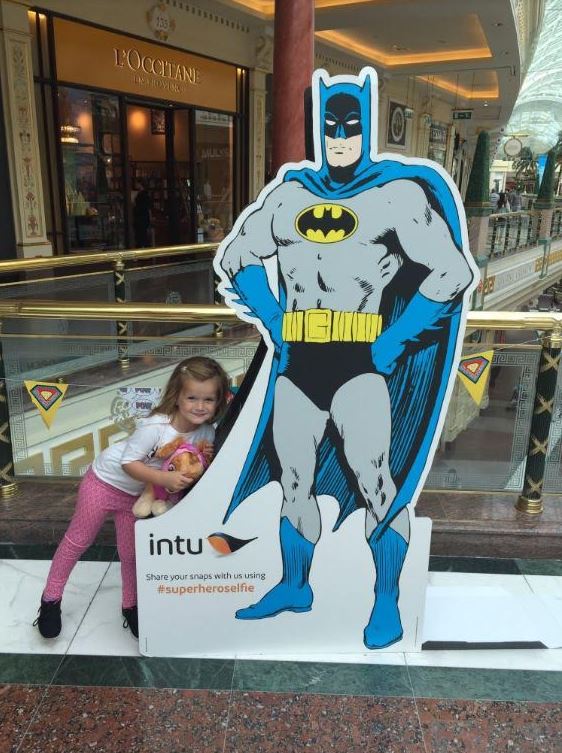 Talking to the Manchester Evening News, John explained that Alyssa, six, and Darci, five, had been wearing earrings since they were one, and had never had any problems before The Dean Trust took over the school.
"The first day of operating under the new trust and this happens.I checked out the website - it clearly stated no jewellery apart from inexpensive studs, which is what my girls wear," said the 31-year-old, who has since removed his daughters from Partington Central Academy until they are given permission to wear their studs.
"That a headteacher and another member of staff were standing over my daughter taking off her earrings without a call to either parent is unacceptable"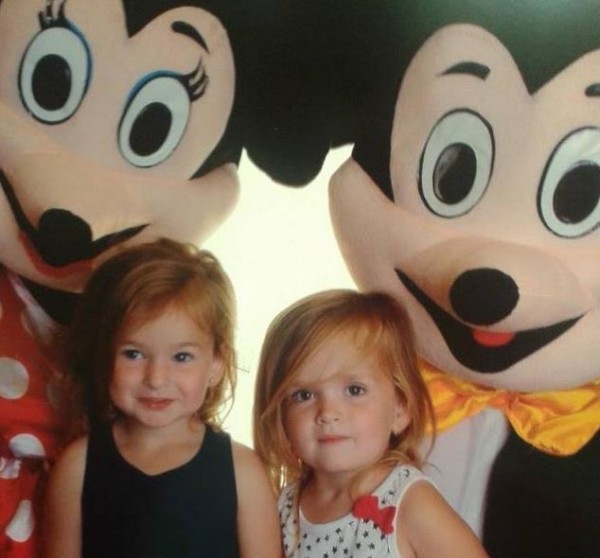 John has reportedly lodged a complaint with the school and has contacted police to see if he can press charges.
Commenting on the case, The Dean Trust reiterated that jewellery was not part of the school uniform, before adding: "We are delighted with the response from the school community who appreciate their (free) school uniform and the emphasis on improved standards."
"This is not at all an unusual situation in schools where we are concentrating on education rather than fashion. We cannot comment on individual family circumstances."
SHARE your thoughts on the case.