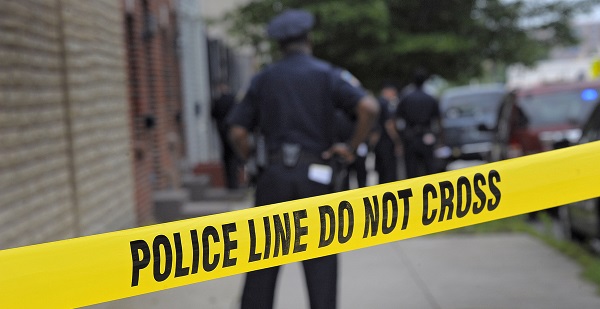 There have been some alarming reports regarding day care centres in the States lately, and yet another family has been let down due to the negligence of those they put their trust in.
Emergency services had to force open the door of a day care centre in order to get to get to a child, after she was left crying and alone by staff this week.
Cornelius Jones was surprised when he showed up to collect his one-year-old daughter Journee, 15 minutes before the centre's scheduled closing time, only to find the door locked. It would appear that the centre's staff had gone home for the day, without realising that little Journee was still awaiting collection.
A worried Cornelius called police and the fire department, who heard little Journee's cries before they finally forced the door open.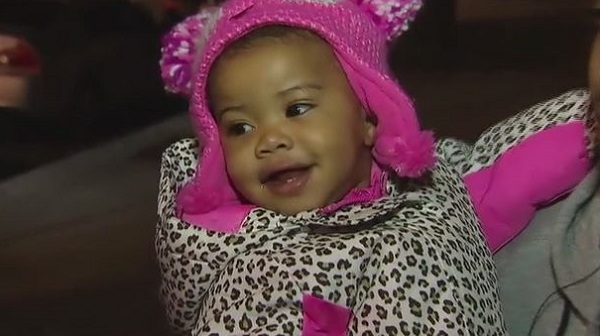 Recalling the nail-biting wait for Journee's rescue, Cornelius told local media: "I was wondering, 'Where is she? Where is she?' I heard her, but I couldn't see her. And one of the police officers flashed a light to the left and flashed it back to the right, and that's when I saw her crawling towards us screaming, and my heart just stopped."
While the director of the day care centre has apologised to the family, several other parents have come forward to share their own negative experiences with the facility.
Among the excuses made by the director were that she mistook Journee for a doll, and the staff were in the backyard at the time Cornelius came looking for his daughter.
An investigation has now been launched into the incident.