You probably don't need a reminder that the countdown to Christmas is well and truly on.
If you've sorted your kids big Santa presents, and are in need of some ideas for stocking fillers, you'll want to check out Dealz.
They've got a brand new Harry Potter range that would be ideal as a little extra on Christmas morning.
And don't worry if you're on a tight budget, they've got some magical gifts for incredible prices.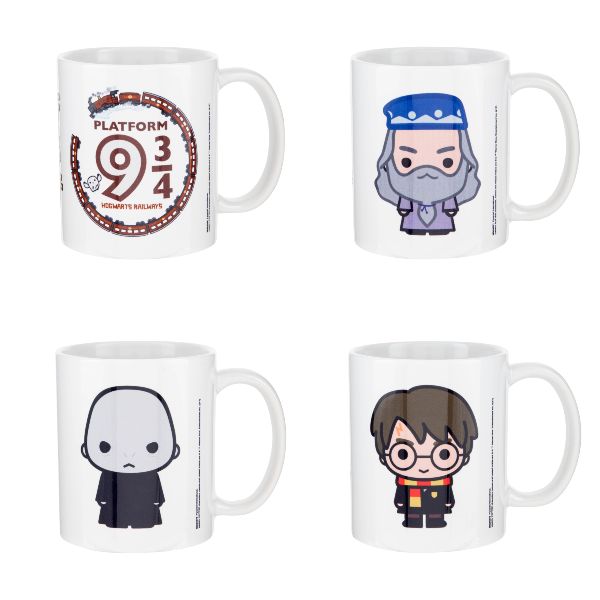 Whether your child is Gryffindor or Ravenclaw, add an air of magic to their Christmas with a Hogwarts Crest or Dumbledore mug.
If they don't want to be an ordinary muggle, add a little dark lord to their stocking with a Voldemort Mug.
And if they're into writing, jotting or drawing - there's a selection of HP notebooks that will go down a charm with any witch or wizard.
The notebooks are perfect for back to school as a new term rolls around in January.
Prices start at just €3, which is a total bargain and it will suit every budget.
The range is hitting the shelves today.