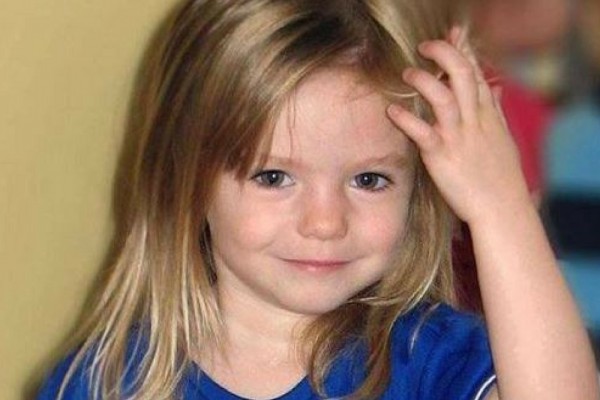 A former detective has presented what he believes to be the "most likely theory and credible scenario" for Madeleine McCann's disappearance.
Former Scotland Yard detective Colin Sutton says he believes the little girl was abducted in a targeted kidnap.
He told The Mirror that there were "five possible scenarios" in which could explain Madeleine's mysterious disappearance.
After examining all of the possibilities, Mr. Sutton said it was most likely that she was snatched in a targeted kidnap by a trafficking gang.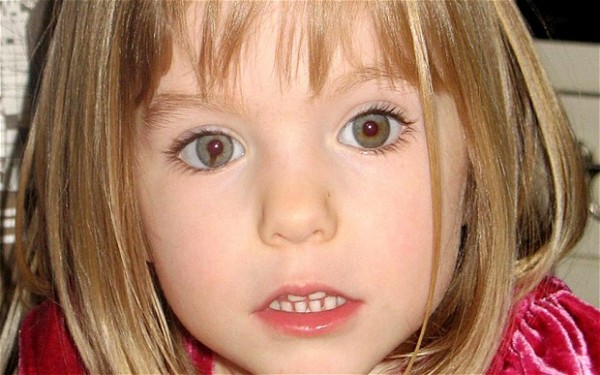 He explained his reasoning behind this theory saying: "This was not the first night that Madeleine and the twins had been left alone. Crucially there was a routine.
"If you were watching you would know there were three children in that apartment and the parents were in the tapas restaurant. It would make it easier for abductors to pull it off."
He said evidence pointed to a specific interest in Madeleine, rather than her younger siblings, Sean and Amelie, who were sleeping in the same room.
"Looking at the trafficking angle, unless the order was specifically for a young blonde girl, why her and not one of the twins?"
"Babies have less memories than a three-year-old. If Madeleine is alive she will probably remember she had another mother and father and used to live in another house.
"No risks of that if you take a baby. More importantly, babies have far less physical identity. They have not developed much as a three or four-year-old has", he added.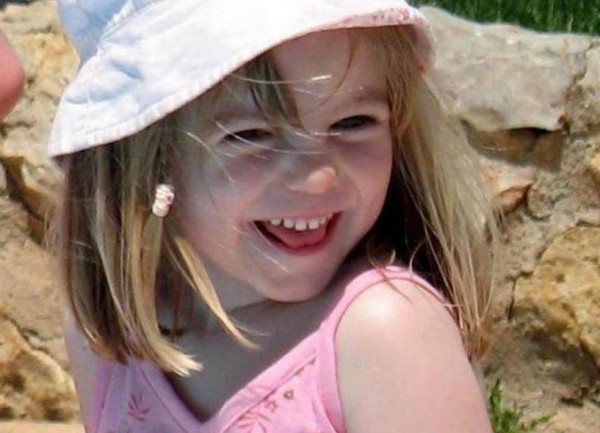 He said it was possible that traffickers took the tot to "replace" another family's child.
"It goes back to a specific order for a young blonde girl", Mr. Sutton said.
"Has a young blonde girl died and their parents want to replace her? Or is there another reason for stealing to order? When you pick it all apart it's the most likely scenario."
He said Portuguese police may have missed vital information by only focusing on Kate and Gerry McCann and the "Tapas Seven".
He dismissed the idea that Madeleine could have wandered off and had an accident, pointing out that she surely would have taken her favourite toy, Cuddle Cat with her.
Madeleine has now been missing for almost ten years. The little girl was almost four years old when she vanished on May 3, 2007 from the Praia da Luz apartment complex in Portugal where her family were staying.
Despite being the case being one of the most heavily reported on missing persons case ever, no trace of her has been found.