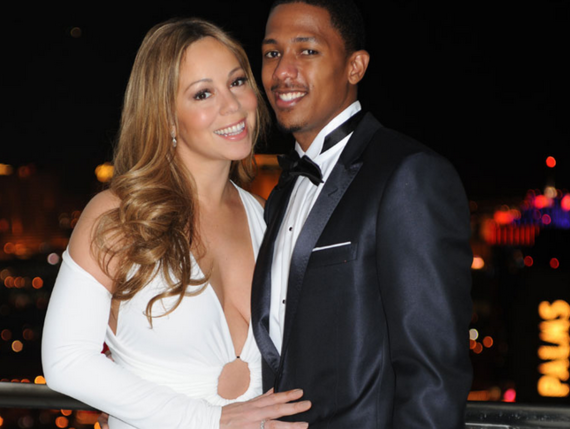 They were married in 2008 and have two beautiful children together – but it seems all is not well in Mariah Carey and Nick Cannon's marriage.
It has been reported that Mariah was furious about Nick Cannon's celebrity sex list in which he listed names of people he had been intimate with such as Christina Milian and Kim Kardashian. During the same interview, Nick also revealed many intimate details about his sex life with Mariah.
Mariah was absolutely livid that Nick had revealed such details, especially as she has "spent decades cultivating an image of an iconic glamour-puss."
Since then, it seems things have not been the same for the couple.
It has also been alleged that the couple did not spend their sixth wedding anniversary together last week.
Although Mariah is said to want a divorce from Nick, she is slow to do so for fear that he could take "a huge chunk of her $515 million fortune."