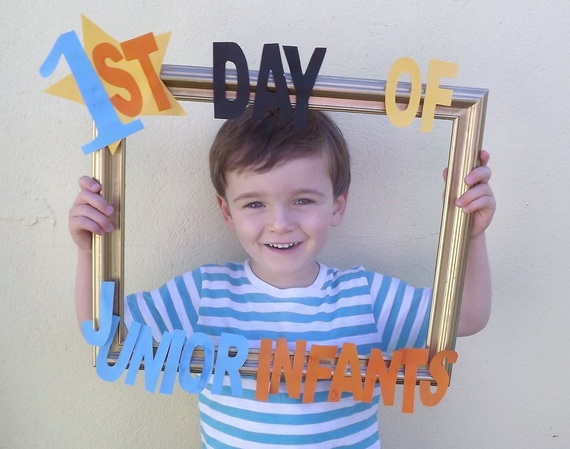 Photo booths are all the rage at parties and weddings at the moment, so why not make your own photo booth prop that you can use to record your little ones first day of school, and then you can easily reuse every year after and all you have to do is change the class name to the next one up. This is a fantastic way to create long lasting memories and it costs next to nothing!
What you need:
1 x old picture frame (big enough to frame a child's face)
Spray paint or paint colour of your choice
Printed Letter Stencils
Coloured Card
Paint Crush
Glue
Scissors
Instructions:
Choose an old frame and spray paint in the colour of your choice. I chose gold as I thought it would go really well with the coloured card I have but you can use any colour spray paint or paint. Make sure you spray paint outdoors or in a well-ventilated area.
Leave your frame to dry for about half an hour. Once dry give it a second coat of spray paint and leave it to dry.
Decide what words you would like to stick to your frame keeping in mind what you will be able to fit. You can print off alphabet letters from the internet and use these as a stencil to make your letters for your frame.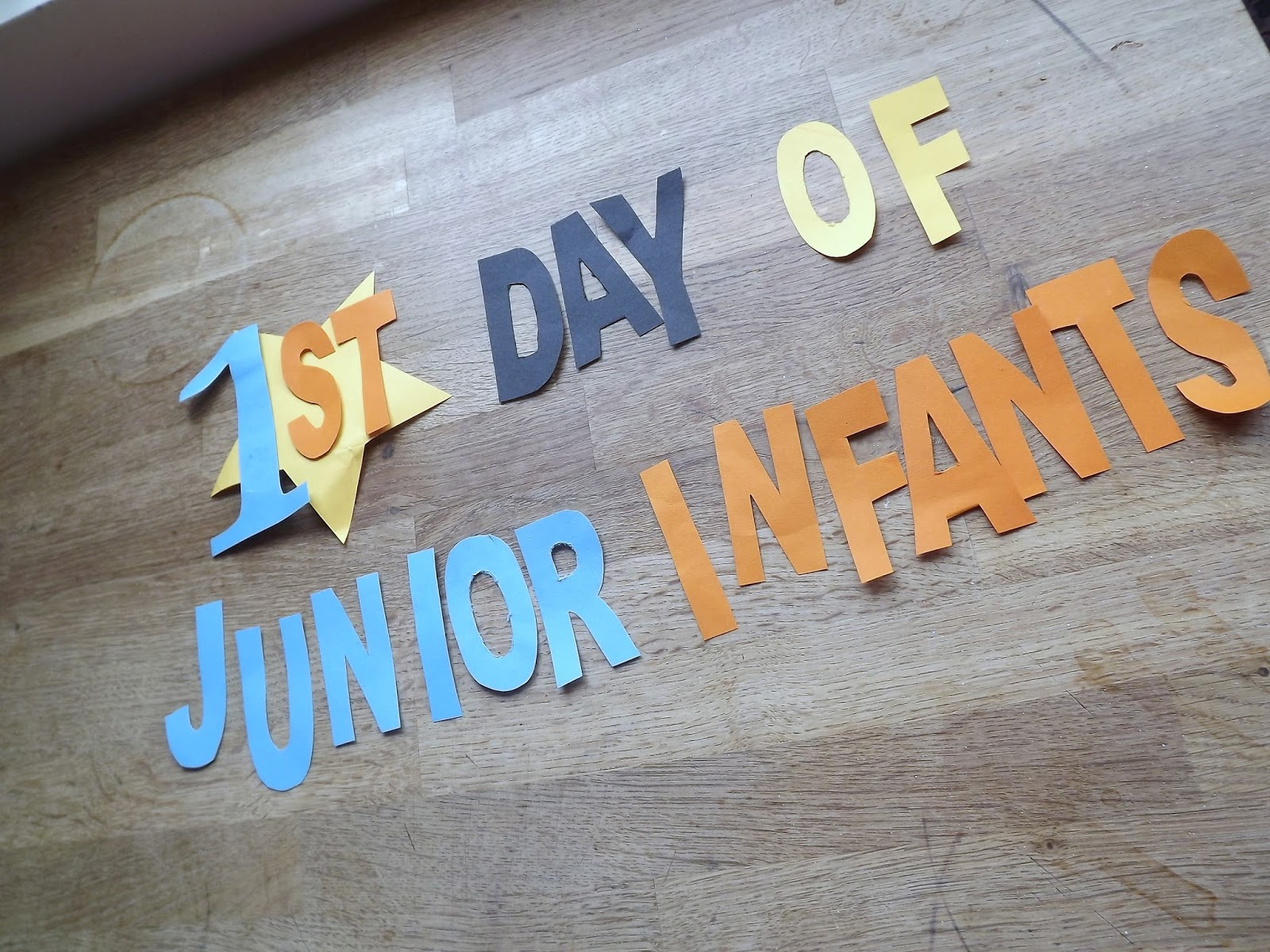 I used tracing paper and traced the letters I chose and then cut the letters out directly onto the coloured card. I also cut out a star shape but you can choose any words or shapes on your frame. Position your letters on your frame.
Glue each letter/word to the frame and leave to dry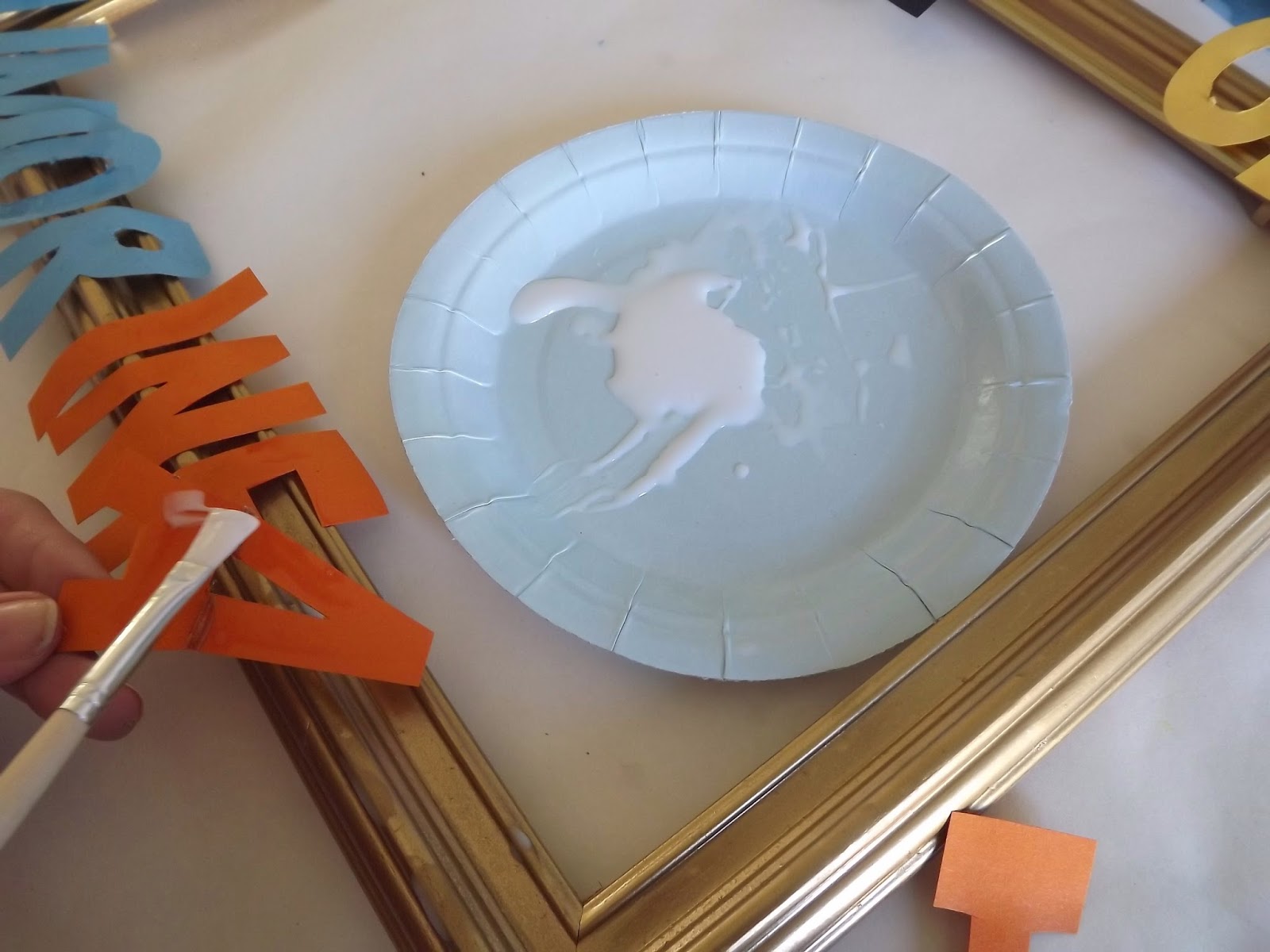 Now the fun part!! Snap away with your camera to record memories that will last a lifetime. Over the years you can then make a collage or photo book of all '1st day of' photos of your little one throughout the years and watch them grown right in front of your eyes.