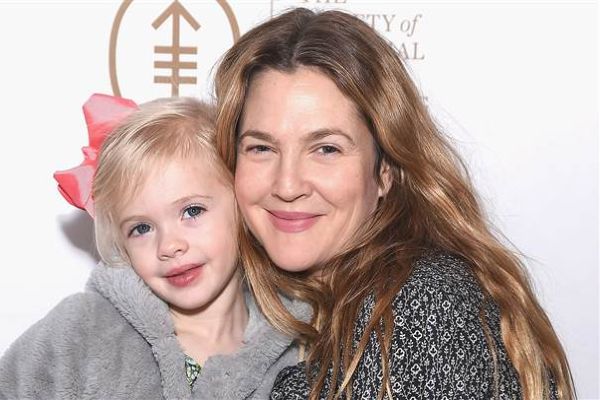 We've all experienced those days when the kids just don't want to behave. They'll have a tantrum over anything and everything, leaving mums feeling a bit frazzled and quite exhausted.
Nothing raises our stress levels quite like a toddler tantrum. There are days when it feels like our little ones will never stop acting out, but thankfully Drew Barrymore is here to save the day.
The actress is a mum to two daughters Olive and Frankie, so it's safe to say she's an expert in dealing with moody tots.
She took to Instagram to share some words of wisdom with fellow mums. We can all wave goodbye to the screeching, crying and foot-stomping because the days of toddler tantrums are behind us thanks to… bubbles.
The actress shared the tip from the @seedlingsgroup Instagram page which read: "Summer toddler tip: "keep bubbles on hand. You cannot tantrum if you are breathing and you cannot blow bubbles without breathing."
"You can't tantrum while smiling while smiling and you can't catch bubbles without lots of smiles. Quick distraction to get back to calm."
Drew added: "These are things I really needed as a new parent and I still marvel at them. I have worked with seedlings since my kids were born and still seek their advice regularly. They also make me feel not alone as a parent as well with relatable humor."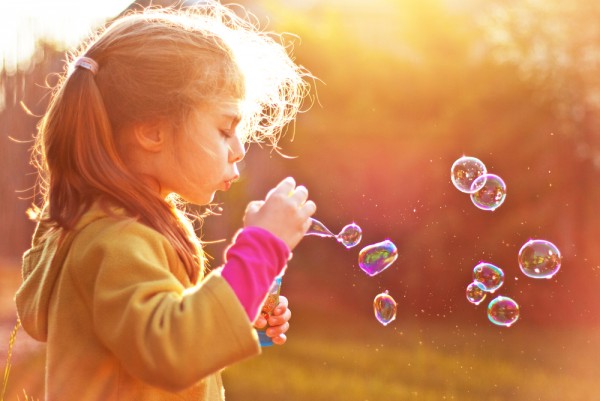 If anyone needs us we'll be out stocking up on bubbles. We'll always make sure to carry them in our bags from now on.