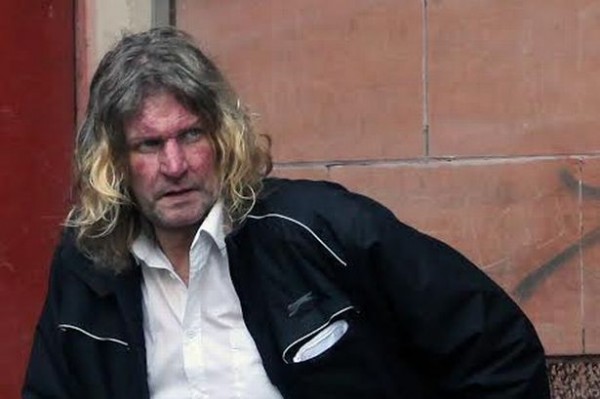 Stephen McColgan is facing jail time after driving a school bus full of children while three times over the alcohol limit.
The primary school bus driver was bringing children home from school when he was stopped by police and breathalysed.
Police found the 52-year-old to be nearly three-and-a-half time the drink-drive limit.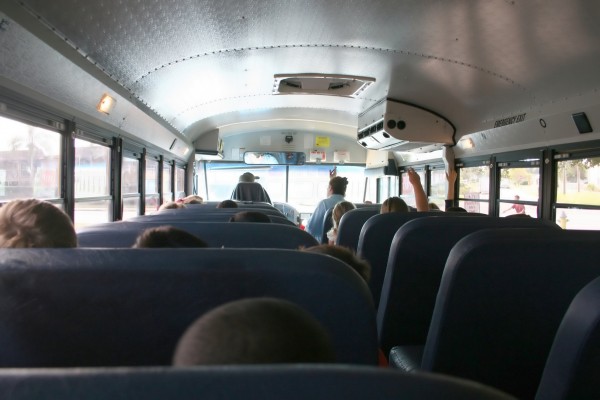 After being arrested and held for three nights, Mr McColgan appeared before the Paisley Sheriff Court in Scotland today.
Pleading guilty, McColgan was told that things might have different if he had only been driving himself in a car.
"Being intoxicated in control of a motor vehicle is one thing – driving a school bus is quite a different matter," said the sheriff.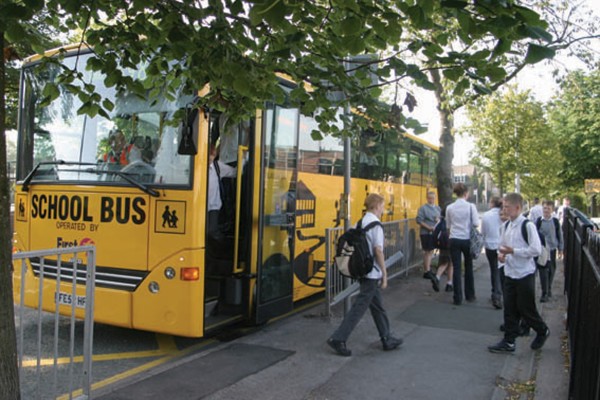 The case was adjourned while they wait for a background report to be submitted but Mr McColgan has been banned from driving and with his sentence deferred, he's been released on bail.
"Clearly, the safety of our pupils is of utmost importance to us," said a Renfrewshire Council spokesperson.
"We have already spoken to our school transport contractors to establish the full circumstances surrounding this incident."
SHARE this shocking story.