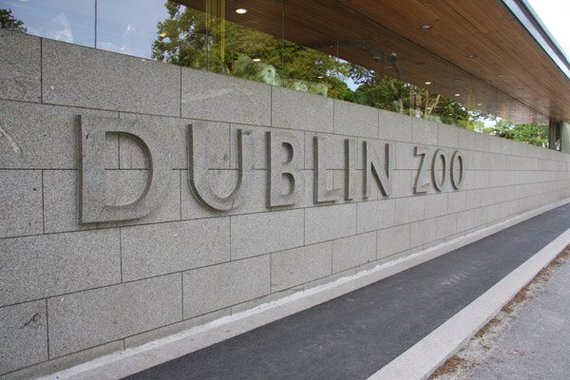 Dublin Zoo has pleaded guilty to breaching health and safety regulations, after a two-year-old girl was attacked by a tapir during a supervised "close encounter" last August.
The toddler suffered arm and stomach injuries after being picked up in the tapir's mouth, and received treatment from surgeons in Temple Street Children's Hospital. Her mother was also treated for injuries after the incident.
The court heard that the animal was normally very calm, but had become aggressive after it was startled by a "screech" the child made.
The Zoological Society of Ireland, who runs Dublin Zoo, blamed a breakdown in communication for a 2006 risk assessment not being followed. The assessment had stated that the public should only be allowed to interact with harmless creatures.
Judge John O'Neill heard that since the incident Dublin Zoo has implemented new safety measures and updated their protocols and procedures.
The defence stated there had never been an incident like this in the zoo's 180 year history, calling the chances of the attack "one in a million".
The Judge ruled that he would spare Dublin Zoo a fine or criminal record if they donated €2500 each to the Jack and Jill Foundation and Laura Lynn Children's Hospice, before adjourning for eight weeks.