It's clear that the cost of education causes a great deal of stress for many families across Ireland. The overwhelming pricetag that comes with sending your kids to creche, school and college is one we all dread.
Many families struggle to afford the fees for school and college, but we often forget that early education comes with quite the hefty cost too.
Low-income parents have praised the free preschool year scheme that has helped many families avail of early education for their children.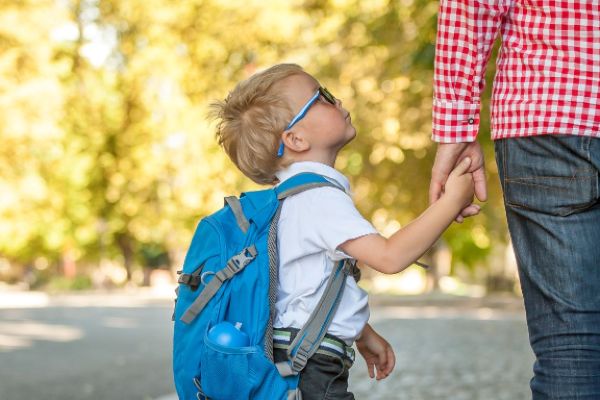 The Early Childhood Care and Education (ECCE) Scheme provides early childhood care and education for children of pre-school age. The scheme is offered in early years settings (pre-schools, Montessori's, creches, playgroups) for 3 hours a day, 5 days a week, 38 weeks of the year.

All children are entitled to two full academic years on the ECCE scheme.

Children are eligible to start the ECCE scheme in the September of the year that they turn three-years-old. For example, a child turning three-years-old in 2019 can be registered on the ECCE scheme in September 2019.
The scheme has been praised by low-income families who said they would never be able to avail of early education without it's help.
Research series Growing up in Ireland reported that one in four families wouldn't be able to send their children to preschool without the scheme.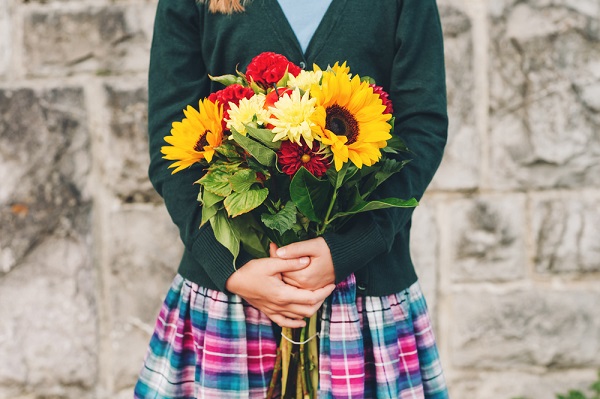 9,000 families took part in the study.
Nearly all five-year-olds have availed of the free preschool year scheme. Parents in Ireland are generally pleased with preschool facilities.