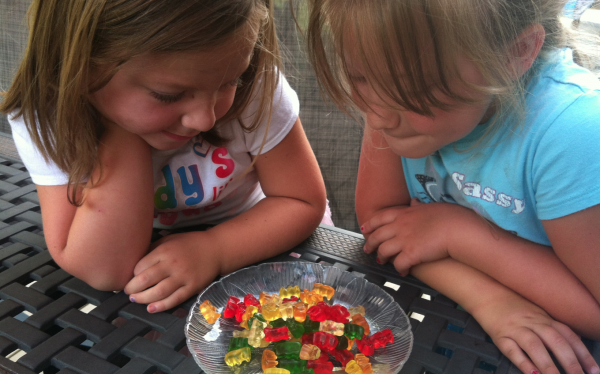 A headmaster's weekend homework instructions to students studying for their SATs has gone viral for its more unusual study methods.
John Newport, Headmaster at Marden Bridge Middle School, instructed students to 'use their time wisely' during the weekend and to prepare for exams by 'spending time with people you love' and to 'laugh until your tummy hurts'.
He wrote: "We are now in the last couple of days before SATs and it is vital that you use your time this weekend wisely. This is your homework for this weekend. Please complete as many of these activities as possible and tick to say they have been done."
It then goes on to list fun activities such as "play in your garden" and "spend time on your favourite hobby". Other recommended studying tactics included 'go on a bike/scooter ride' and 'do something you have never done before'.
The Headmaster concluded his letter with some study tips: "If you feel you have to, you may revise BUT you can only do this for a maximum of one hour total."
He finished the letter by warmly praising his young students: "You are amazing and I could not be more proud of you. Have a fabulous weekend!".
Eliza Lawson, a parent of a child at the school, wrote on Facebook: "Josh's Head Teacher absolutely knocked it out of the park with his letter to students about their impending SAT's. How lucky we are to have Mr Newport!"
Lawson called on support for Newport's approach to students' happiness. She said, "Let's all share this and show Marden Bridge and Mr Newport how much we value teachers that see our children as growing people, not numbers on a page!"
Mr Newport's letter seems to be inspired by another Headmaster, a Mrs Thom who sent out a similar letter to Bucklebury Primary School students last year also studying for their SATs.
Have a great weekend everyone especially Y6 pic.twitter.com/YagliRrICE

— Bucklebury Primary (@bucklebury_sch) 6 May 2016
Mrs Thom's note, sent last year ahead of the exams, was shared on Eyfs Matters Facebook page and has since attracted support from those across the teaching profession.
Other notes from teachers to students were also shared on the page, with one explaining: "Being a rounded, lifelong learner is what truly counts, not the score you got during a week of tests."
Well, we certainly wish Mr Newport and Mrs Thom had been our teachers back in the day.