We're into the third week of online learning. Tempers are high and blood pressures even higher. Everything is an uphill battle right now, from bedtime to dinner to schoolwork. It's so shocking when we actually do get a minute's peace, that we don't even entirely know what to do with it. Do we go to the mountain of laundry, our overflowing email inbox, do we nap??
And why do we feel so guilty for plopping our kids in front of a screen for an hour just to get through a little bit of work?
At this stage, Mommy-shaming is just unacceptable. We are all fighting the same battles and no one is perfect at this job - because that's impossible. So what if your kids have a little screen time when you're trying to do your job? Emails have to be answered, assignments need to be done.
So we've come up with a list of educational kid's shows available on Netflix for your kids to watch and keep out of trouble for a while, so you get a chance to get through some of your to-do list, knowing they're learning something. From preschoolers to teens, there's a little something for everyone here. You're doing a great job, Mums - you've got this!
Story bots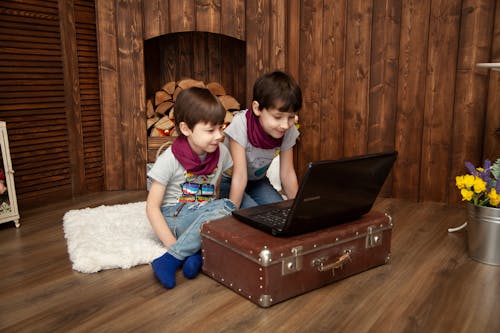 A great one for kids into tech who are always asking WHY. Think Phineas and Ferb meets Inside Out, but more educational and just as wacky. With musical numbers, spelling games, fun facts, skits and hilarious characters, this show sets out to answer classic questions such as; How does night time happen, how do aeroplanes fly, why do people look different and where does chocolate come from.
Sid the Science Kid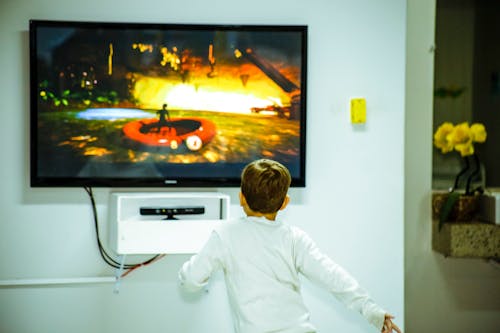 This is one for younger audiences and is full of imagination. It goes about answering basic questions, with focus on mainly on small, developmental questions about the world around them. For example, on Sid's birthday, he wonders why they can't eat cake everyday for every meal. Sid and his friends investigate the different food groups, learn about nutrition and where food comes from. Other episodes include exploring his senses, learning how animals communicate and why he has to wear suncream. Science and nature focused; this series is great for curious kids who like problem solving.
Word party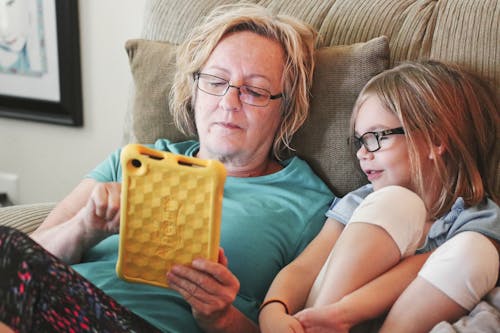 Created by the Jim Henson company, creator of the Muppets, this show is reminiscent of the Tweenies and frames it so that you child 'teaches' the characters. This interactive show encourages your child to speak up and actively learn new words. For playschool audiences, it's full of music and vocabulary building games for topics like animals, colours and food.
Super Why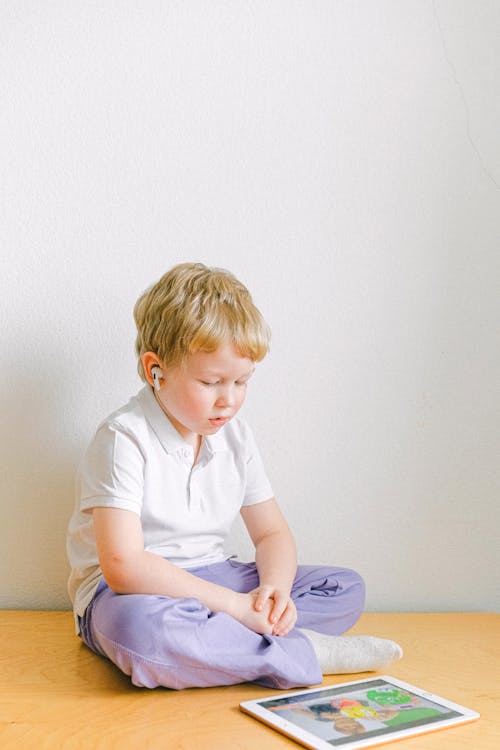 A show full of their favourite fairy tale characters, Super Why's book club gets together to solve problems. Princess Pea, Red Riding Hood, One of the three little pigs and Jack and the Beanstalk all solve problems by jumping into fairytales and reading along to find the answers. The supereaders encourage active participation using alphabet tools, phonic sounds and story to build reading skills.
The Who Was? Show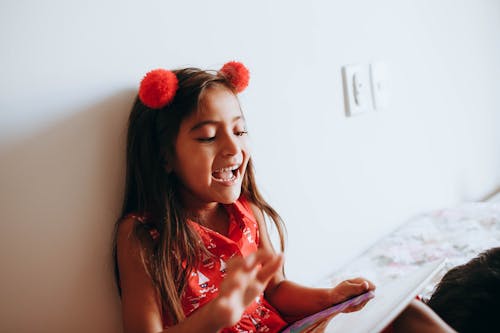 This funny and entertaining history show will be popular with big kids and tweens. Laid out in a comedic Disney-channel-style format, these teens explore famous names and faces from the past, excavating their stories through send ups, skits and reenactments. First up is Benjamin Franklin and Gandhi, who participate in rap battles, fake-history-exposing quizzes and hilarious historically factual skits. Featuring 'guests' such as Amelia Earheart, Willliam Shakespeare and King Tut, visit every historical era all around the world for a diverse journey into the past.
72 Cutest Animals
This nature-documentary style show counts down to decide who the cutest animal in the animal kingdom is. Featuring everything from lemurs to penguins, we visit zoos, jungles and the bottom of the ocean to discover their habitats, habits and lifestyles. Educational, without being obvious, kids of all ages will be fascinated with the cute animals and amazing nature photography.
Emily's Lab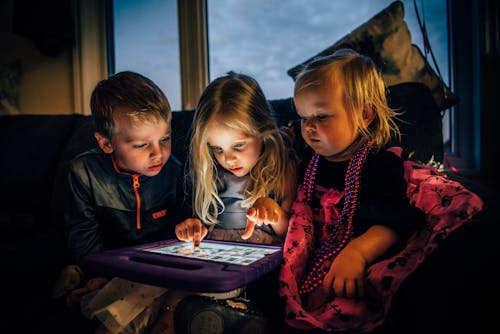 Super chirpy, cool and knowledgeable, Emily, of Emily's lab is the cool older sister or kids camp guide that your kids always love. Her show is full of bright and exciting science experiments and explanations of things like tornados, UV light and Glo paint and colourful chemical explosion. With little experiments that can be completed at home too, this is a fantastic resource for primary school students.