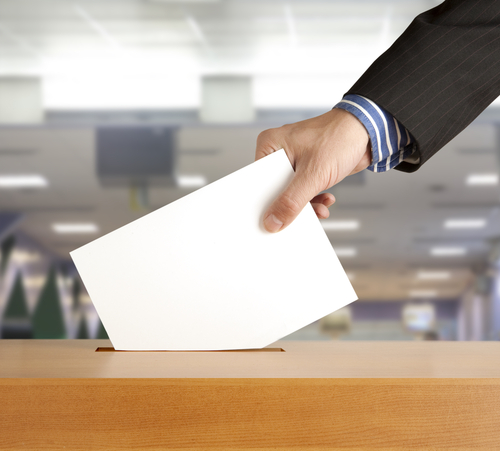 An independent candidate has withdrawn his candidacy after he was filmed slapping his three-year-old son while the family were having breakfast at a café.
Jason Deller who was running in the Queensland election to make a difference to the community he lives in, told Channel 9 that he became frustrated with his son after a number of challenging events.
Talking about the incident, Jason, who admits his youngster requires the help of support services as he has behavioural issues, said: "Unfortunately I reacted inappropriately and gave him a clip over his ear."
"As a father I work hard to provide the love and support that young people need to grow up as healthy and happy adults. I am completely devastated as to how this event has been presented in public but fully understand my responsibilities as a male and as a father to ensure the safety and care of my children and family."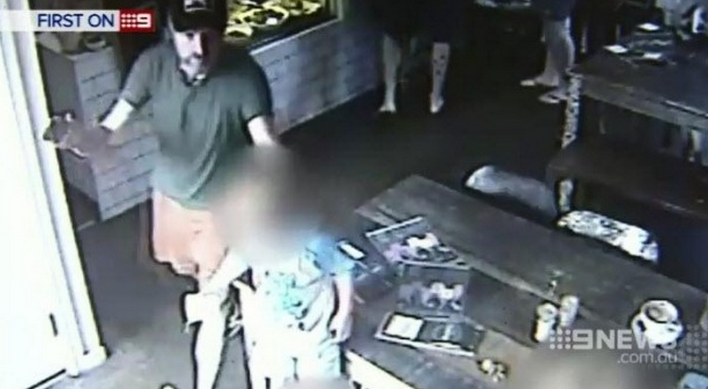 The father withdrew from the election "out of respect for community perception", adding that he was going to devote his time to his family and will help out in the community whenever he can.
"Out of respect for community perception and wellbeing of my family I intend to withdraw my candidacy as the independent for Kawana at the election tomorrow," he said.
"I will devote my time to continue to nurture my beautiful family and regain our strength as a family and we will help the community wherever we can. I hope that my friends who know us will continue to share the love we have, the love with us as we do for our children."
If you are finding yourself becoming frustrated by your toddler's misbehaviour, these tips will help you keep your cool.