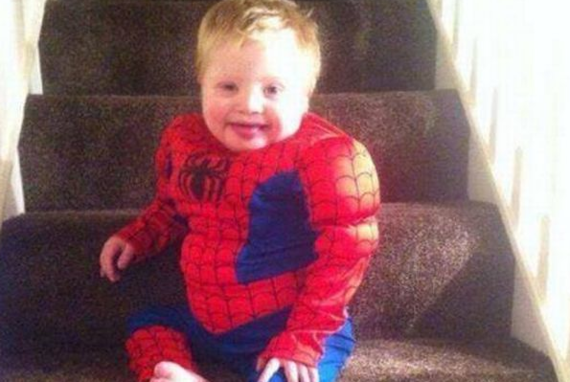 Little Harry Whittaker, who played the role of Leo Dingle, Rhona and Marlon's son, on the soap, sadly passed away on July 1
st
.
A spokesperson for the soap said: "Very sadly we can confirm Harry Whittaker's passing last Tuesday 1st July. We will all miss him greatly and have offered our sincerest condolences to his family at this very sad time." The cause of Harry's death has not been disclosed.
His on-screen dad, Mark Charnock, gave a lovely tribute to the little boy on his Twitter account, writing: "Our superhero. We were lucky to know you and hear your laugh. You lit up our lives, dearest, loveliest, Harry."
Last night's episode of Emmerdale ended with a message for the little boy, reading: "To Harry, With Love" and a sweet picture of Harry.