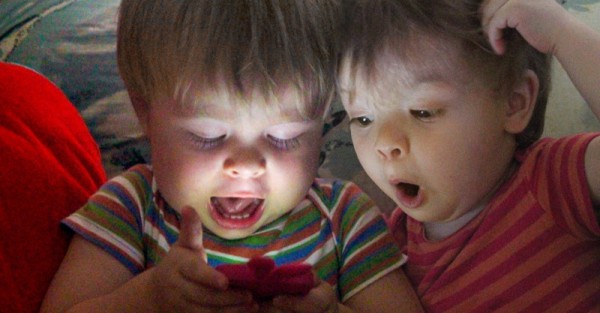 Sometimes it's the simplest of things that make us laugh.
Like an interesting perspective on life or just some home truths being told.
Like this Instagram account titled "If Toddlers Texted".
And yes, it's hilarious.
Don't believe us? Here are some of its best bits.
When the baby hears more than you think:
When your family pet is constantly on edge:
We can all relate to this one:
The Instagram account started due to the success of the original Tumblr page titled "If Toddlers had Facebook".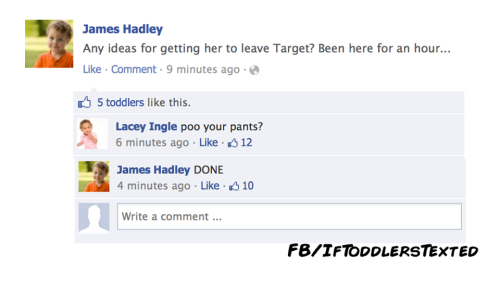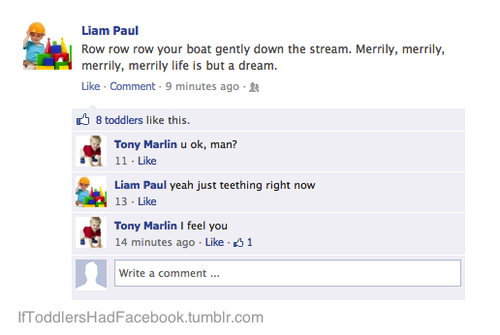 SHARE the laughs with all your friends.