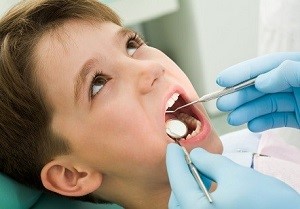 Getting our own diets right, as well as those of our children, can be challenging at times, but this latest evidence proves why it is so important to do so at as young an age as possible.
According to a new report, children as young as 18 months are having to get rotten teeth removed from their mouths – and it's all due to sugary foods and drinks.
From the UK to New Zealand, dental experts have been sharing horror stories from their surgeries, and warning parents to avoid food and drink containing high levels of sugar at all costs.
The latest warning comes after New Zealand-based dentist Rob Beaglehole revealed this week that he pulled several teeth from the mouth of an 18-month-old child who had been consuming fizzy drinks from a baby bottle. The child's teeth had dissolved down to the gum line, which was bleeding.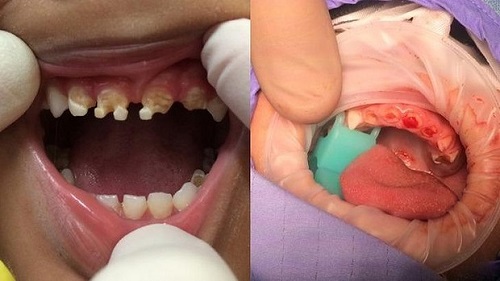 He went on to release shocking photographic evidence from the surgery, which is enough to send a child down any parent's spine.
This disturbing report follows up the stark warning of medical expert Nigel Hunt, of the Royal College of Surgeons, who last month said that fizzy drinks should come with health warnings on the labels.