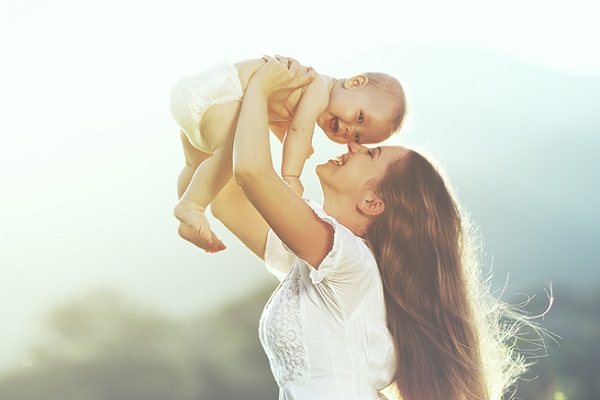 A new study has found that giving babies extra Vitamin D won't make their bones any stronger.
In the first 1,000 days, getting enough Vitamin D into your child's diet is difficult but really important. Toddlers have a particular need for Vitamin D as it is necessary for calcium absorption which helps to build healthy bones and teeth.

Children grow faster during the toddler stage than at any other time in their life. On average, they gain 40 percent in height and weight over the period of their first 1,000 days.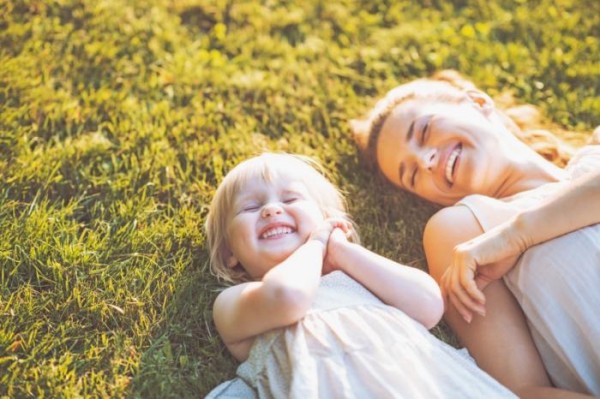 Vitamin D deficiency can lead to weak bones, rickets and even bowed legs.
However, researchers shared that increasing your child's Vitamin D intake "provides no additional benefits for bone strength or for the parent-reported incidence of infections during the first two years of life".

Nearly 1,000 children took part in the clinical trial in Finland. The team gave some of the participants 400 units of Vitamin D and the remainder got 1,200 units.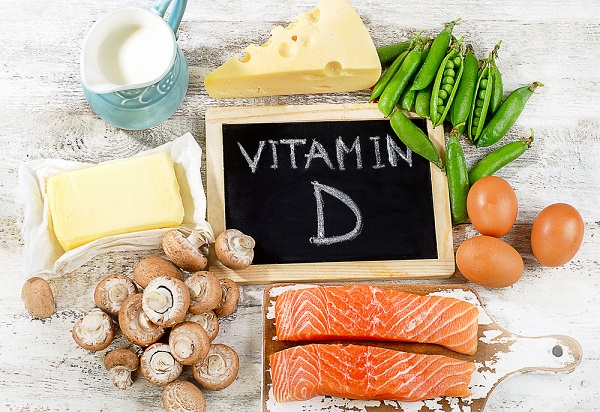 However, by the time the youths reached the age of two, the team found no difference in bone strength between the two groups.

The best dietary sources of Vitamin D include salmon, herring, mackerel, sardines and fresh tuna. Eggs and meat provide very small amounts.

The report was published in the Journal of the American Medical Association Pediatrics.