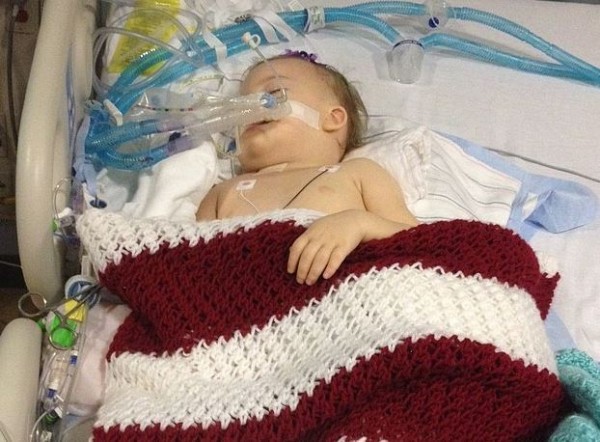 A family in Virginia are fighting their two-year-old's doctors who want to perform an apnea test to see if she is brain dead.
Little Mirranda Grace Laswon has been in hospital on life support for two months after choking on a popcorn kernel on her mother's birthday.
The youngster went into cardiac arrest and her dad, Patrick, performed CPR on the tot until paramedics arrived. She has been on a ventilator ever since.
The hospital now want to perform an apnea or brain death test on the youngster to see if she is able to breathe on her own.
Explaining their reasons for not wanting the procedure to take place, the father of four said: "We feel that God has told us that it's his will that she is going to awaken. She has something to do in this world."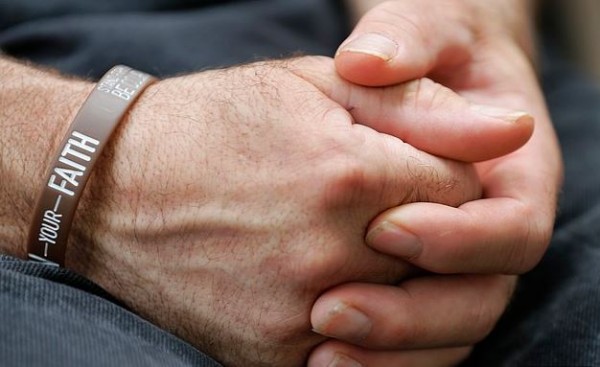 Doctors from the Virginia Commonwealth Univeristy Health System have said that little Mirranda is likely to be dead, something her father, who wears a pendant around his neck that reads: All things are possible", does not accept.
Following a ruling against them by the Richmond Circuit Court, the Lawsons were allowed to pay a $30,000 bond barring the hospital from conducting any tests while they appeal to the Supreme court, according to the Daily Mail.
The hospital are seeking permission to conduct the tests soon citing limited resources; caring for Mirranda costs the 14-bed hospital nearly $10,000 a day.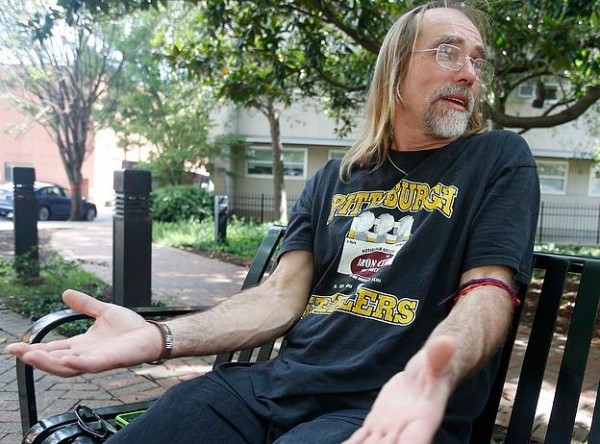 The family want doctors to give the young girl a portable ventilator and feeding tube so she can be transferred to another hospital or allowed home.
Spokeperson for the VCU Michael Porter told the Daily Mail that "Mirranda's medical team and everyone involved want the best for Mirranda and her family."
SHARE this sad story.