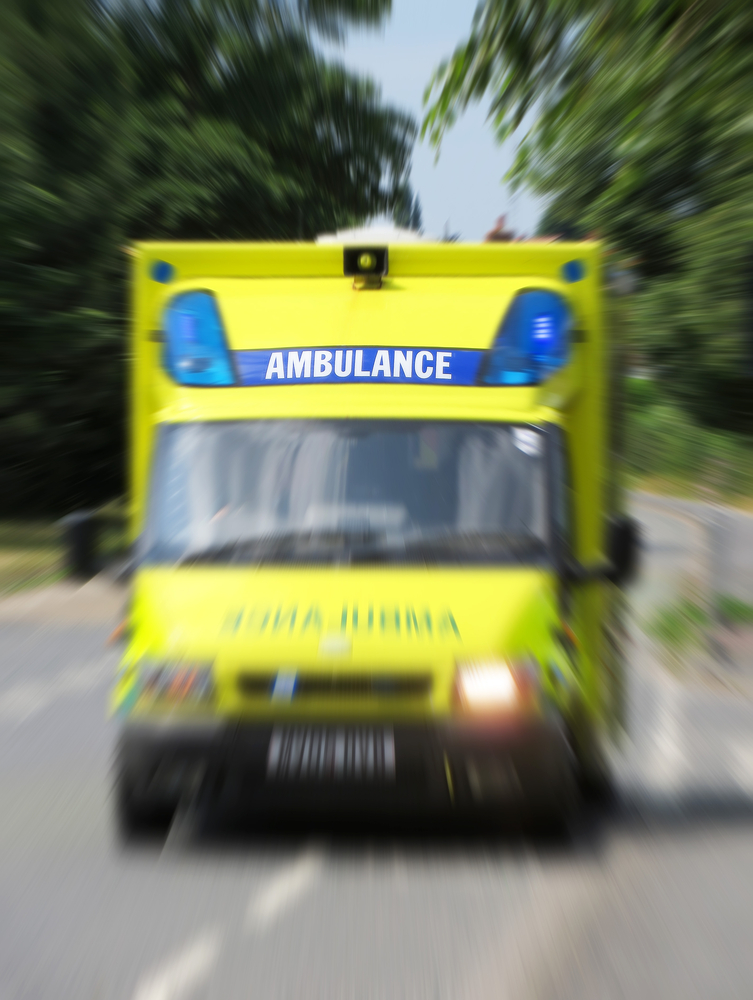 There is nothing more distressing for a mother than when their child becomes seriously ill, so you can imagine one mum's horror when her young son turned blue and those looking after him were told to make their own way to hospital.
18-month-old Noah Browne from Donaghmede, Dublin was being cared for by his uncle and grandmother when he became seriously ill, suffering from a fever and fit.
However, when the family phoned for an ambulance they were told there were only three available and to make their own way to hospital as it would take more than an hour for one to arrive.
Talking to the Irish Mirror, Noah's mother, Ciara, said: "He was a bit under the weather that day. Suddenly, he just had a seizure. He wasn't able to breathe. His eyes were rolling, the body was jerking – he was foaming a the mouth. He was going blue and gasping for air."
"[The operators] were on the phone to my brother-in-law, telling him what to do, to put the child on his side, strip him down and things like that. He was shouting, 'Where's the ambulance?' They said there were only three out and they were all busy. They said he could be over an hour waiting and they would advise he made his own way to hospital," Ciara said.
However, when Noah's granny and uncle did start their journey to Temple Street Chilren's hospital, they got stuck in bad traffic. Thankfully, taxi driver David Singleton came to the rescue and took the family the rest of the journey via the bus lane.
"The traffic was so bad they got as far as Drumcondra. At this stage Noah was limp in my mother-in-law's arms and was just whining. So my brother-in-law pulled out in front of a taxi man and said, 'I'm begging you, please take my nephew into hospital'. The taxi man was really nice. He took them into the car and flew down the bus lane and got them to Temple Street."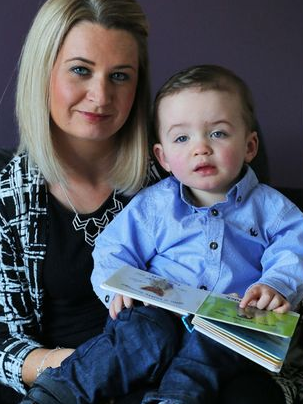 Thankfully Noah made a full recovery, but obviously Ciara is sill furious over the incident saying: "Just because it wasn't life-threatening this time, who's to say it won't be next time? An hour isn't good enough. I feel my little boy needed help and he didn't get it."
She added: "The resources just weren't there for him. He was let down by the country he was born in, he's been let down by the Government and it angers me so much. It's becoming so common. Children are being let down by the system. It's so sad."
This is not the fist time there has been issues with ambulances and children; in March of last year, one broke down as it was taking a sick newborn baby to hospital.