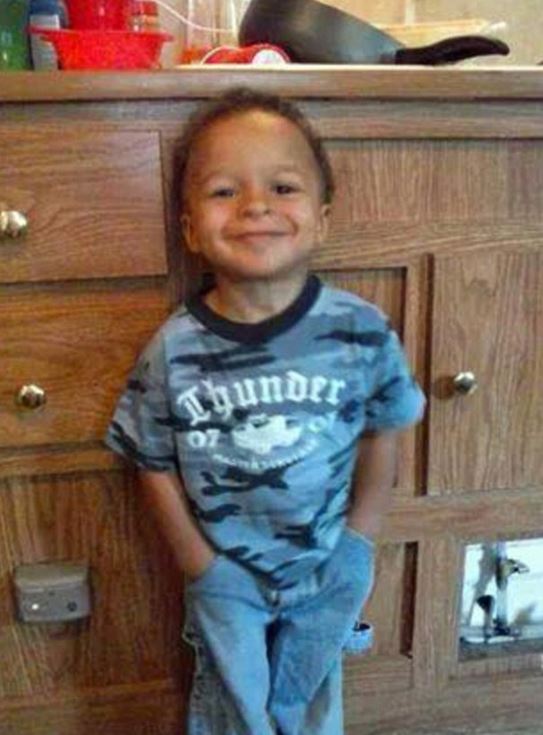 Two-year-old Malik Drummond has been missing from his home since November and his family are still holding out that he will be found safe and well.
And while a massive search was instigated with bloodhounds and cadaver dogs, after two months there has been no clues whatsoever.
The family continue to hand out flyers to local businesses to remind people to keep a look out for him. Corporal Steve Hernandez said: 'We are urging the public if they see something or they know something or they hear something that may lead us to Malik...That they do call us."
Tanya, Malik's mum, who just wants to "know where he's at, how's he's doing, and what's going on?" has said that his twin sister Arianna is struggling with his disappearance saying: "'She's always asking about him.'"
While have said there is no evidence of foul play according to the police and initial reports said Malik wandered off, his mum thinks there is something more sinister going on, saying: "Everything doesn't add up. Things don't add up at all. We think he was kidnapped, but we're not sure. From our point of view, we think he's been kidnapped."