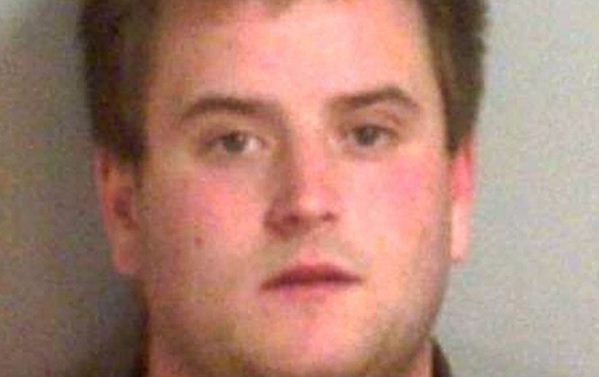 A 23-year-old man from Kent has been sentenced to four years in prison following a discovery made by staff at Smarty Pants nursery when they were helping the man's toddler son with his lunch.

Instead of packing a standard lunch box in his child's bag, Lee Webb mistakenly sent his son to nursery with a tupperware box containing cocaine, mephedrone, knives and other drug paraphernalia.

Police raided the man's home following a tip-off from nursery staff and Webb was charged with possessing Class A and Class B drugs.

Despite claiming that he had been keeping the 'drug kit' for someone else, Judge James O' Manhony sentenced him to four years, saying: "You sent your three-year-old son to nursery with a rucksack containing a significant quantity of Class A and Class B drugs."

Highlighting the severity of Webb's actions, the judge said: "Your stupidity put children at risk and I consider the potential exposure to children of these drugs is so serious only an immediate custodial sentence can be justified."