Ta-da! Just like that, your baby is a toddler and taking in every word that you say. Your cooing is replaced with a few repeated phrases, and you're suddenly very mindful of how you communicate with your little one.
Below are a few familiar phrases mums will use when coaxing, encouraging and soothing their toddler.
"Show me your snotty nose"
Getting a toddler to blow their nose is often a bit of a battle. And, after chasing them around the kitchen table a few times, you will say anything to get them to stop and stand still for a few seconds. A phrase like "show me your snotty nose" will often help to coax them towards you as you prize that tissue!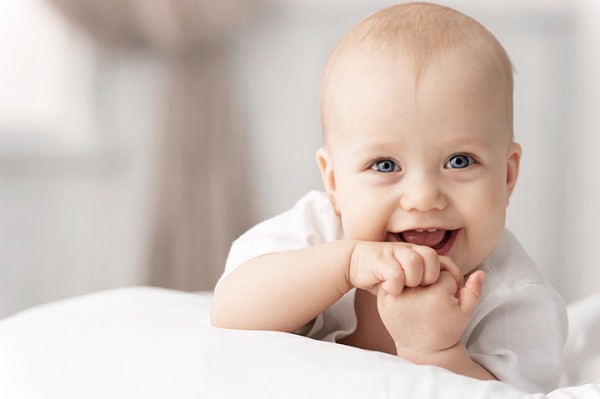 "Have you any smiles for me?"
Whether it's a tired or grumpy toddler you have on your hands; or a tender moment between you and your little one, encouraging a smile will inevitably bring you a lot closer and may even have the power to avoid any temper tantrums. Cow and Gate have a great guide to managing tantrums if you're looking for more tips in this area.
"Say please...thank you"
Lots of mums will try to instil good manners from an early age and toddler hood seems to be a prime time for this. Although it may take a few times for the words to finally sink in, a great sense of pride will be felt when you hear your toddler utter their first please or thank you without being promoted. Of course, persistence is key!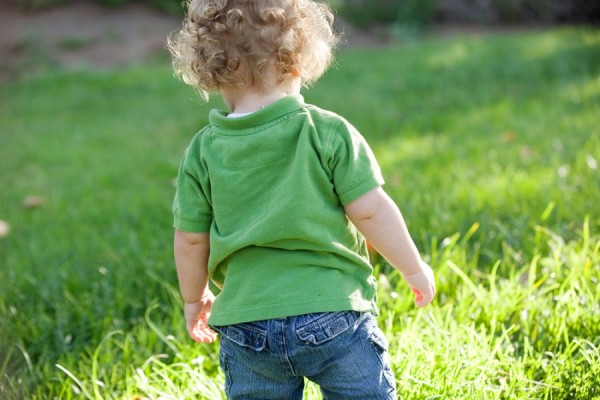 "Let mummy kiss it better!"
Bumps, scrapes and bruises are an inevitable part of a toddler's life. As they navigate their way from crawling to walking and running, a mum will not be able to protect them from every fall. However, a kiss over a toddler's bump or wound is sure to bring much-needed comfort at any given time.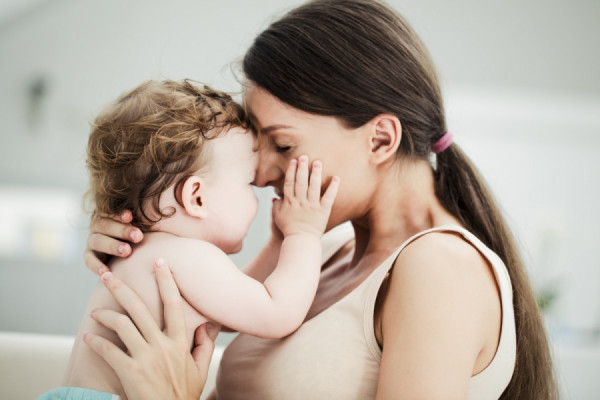 "Come back here!"
It seems mums are forever chasing after their toddlers. Sometimes it can be a playful "come back here" as their little one revels in the excitement of being able to run away from their parent. At other times, it's a panicked chase to the stairs as a toddler starts to climb them, or as they start to raid the fridge when your back is turned!
Sign up to the C&G Babyclub to receive helpful advice, hints and tips for mums. 10,000 mums signed up and benefited from the club last year.