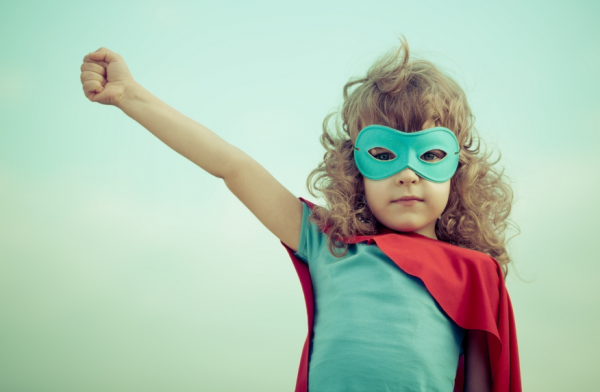 It's so important as a parent to empower your children to believe that they can be whatever they want to be in life
And it looks like that's exactly what this little girl's mum did.
Five-year-old Alice dreams of big things, like becoming a superhero and saving the world.
Well, today the internet has fallen in love with Alice, thanks to an incredible letter she sent to GAP discussing its choice of slogans on girls' T-shirt compared to that on the boys'.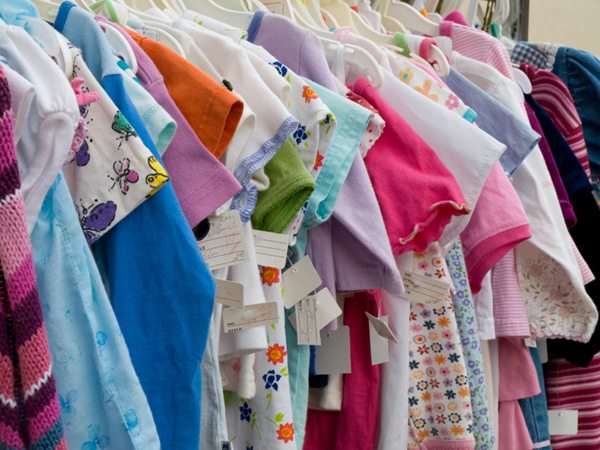 "My name is Alice Jacob and I'm almost five-and-a-half years old," reads the little girl's letter.
"I like cool shirts like Superman and Batman shirts, and race care shirts, too.
"All your girl shirts are pink, with princesses on them and stuff like that.
"The boys' shirts are really cool with Superman, Batman, Rock'n'Roll and sports pictures on them.
"What about girls who like those things, like me and my friend Olivia?"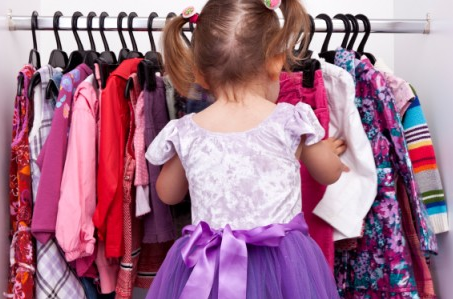 Ever the girlboss, Alice didn't just make a complaint, she had solutions.
The five-year-old suggested the brand should consider a new section for its stores.
"Can you make some cool girls' shirts please? Or can you make a no boys' or girls' section – only a kids' section?"
Showcasing her incredible manners, Alice signed off thanking the company for taking the time to read her letter, and even drew a picture of a rabbit (we think).