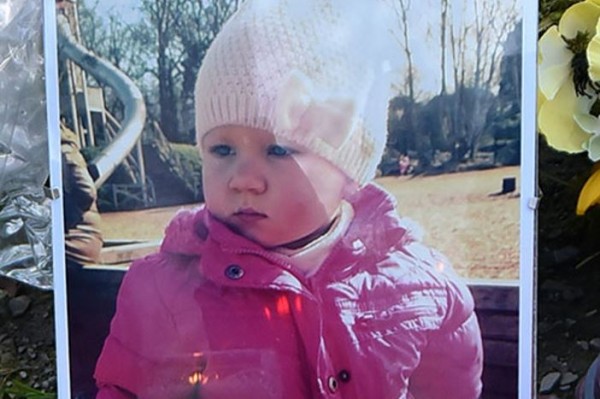 26-year-old Ciaran Lane has been jailed for five years and banned from driving for 20 for causing the death of 23-month-old Vanessa Siatka at Ratra Triangle, Phoenix Park last year.
Ciaran, who had consumed alcohol and drugs before getting into his car, pleaded guilty to dangerous driving at the Dublin Circuit Criminal Court.
In a victim impact statement read out to the court today, Vanessa's mother, Katarzyna, expressed her sorrow at the loss of her little girl.
"The moment the car hit Vanessa it not only swept her away physically, it also took her away from us. All I could do was run to my baby. I spoke to her; I told her I loved her and everything would be ok, Daddy was on the way," she read.
"I prayed for her but as she lay on the road a small tear came from her eye and I knew in my heart that this was her last 'Goodbye Mammy.'"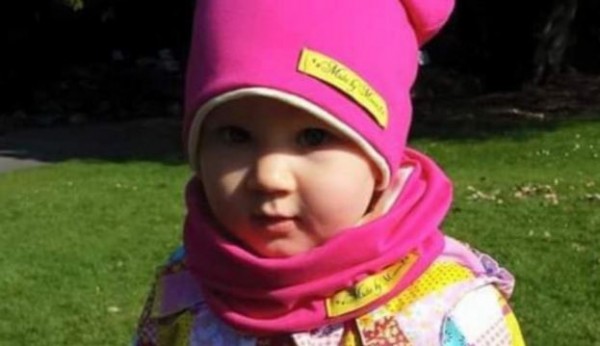 The driver, who was 25 at the time, failed to stop at the scene, but arrived at Cabra garda station a half an hour after the incident.
Handing down the sentence, Judge Patrick McCartan told the court that it was "a terrible tragedy" that was "entirely avoidable".
"[Vanessa's] family and friends come here today in search of some justice for what has occurred. It is probably the most difficult case that a judge has to deal with and this court is regretfully no stranger to these kind of cases," he said.
SHARE to send your condolences to the Siatka family.