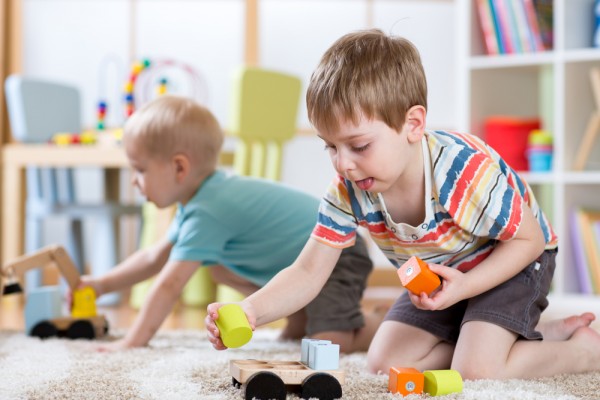 The current homelessness crisis means there are more children than ever living in emergency accommodation and the crisis is not just confined to the big cities.
Families living in emergency accommodation got some good news today as a free childcare scheme will be extended to another eight counties.
It's reported that Cork City, Cavan, Donegal, Kildare, Kilkenny, Leitrim, Offaly and Wicklow will be covered by the programme that grants children under five 25 hours of free childcare a week and a daily meal, according to BreakingNews.ie.
The scheme was already introduced in Dublin late last year. It will be available for 50 weeks of the year and an information campaign is being rolled out to inform families in need.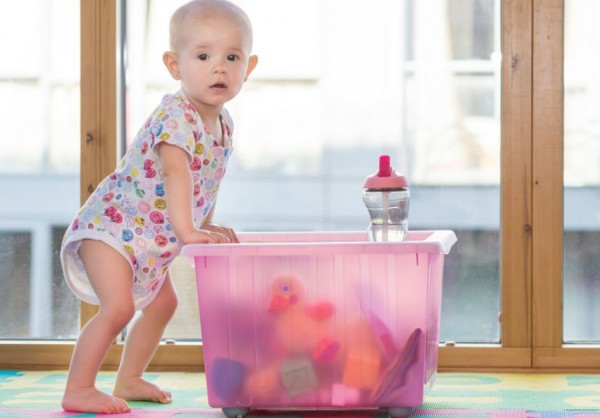 Children's Minister Katherine Zappone said that childcare costs are stopping parents from taking up offers of work and employment and said this scheme is aimed at "lifting that barrier for those families in greatest need".
Last year rates of homelessness in Ireland were up 55 per cent and more children and families are becoming homeless. Many families are staying in hotels and B&B's while they wait for more suitable accommodation.
Youth homelessness is also becoming a massive problem as figures show the number of 18 to 24-year-olds who are homeless has increased by 78 per cent in the last three years according to The Irish Independent.
Figures from the Department of Housing show 776 young people were homeless and in emergency accommodation in the week of February 20-26, 2017. In 2014, 436 young people presented as homeless for the same period, so this is a huge increase.
Young people aged 18-24 now make up some 10 per cent of the record number of 7,421 people who are homeless in Ireland.
In 2016 the government announced a €19m Affordable Childcare Scheme to tackle the high costs of childcare in Ireland.
However, just last week it was announced that one of the subsidies to families availing of childcare through Tusla would be delayed. A payment of €12 per week was to be given to every family with a child under three-years-old in childcare with a Tusla registered childcare from September 2017.
This payment is available to all income levels.
But, because of a delay with the IT system being used to administer the payment, 9,000 qualifying families will not be receiving the payment until 2018 at earliest.The complex system required to administer the payments has not been finished yet.