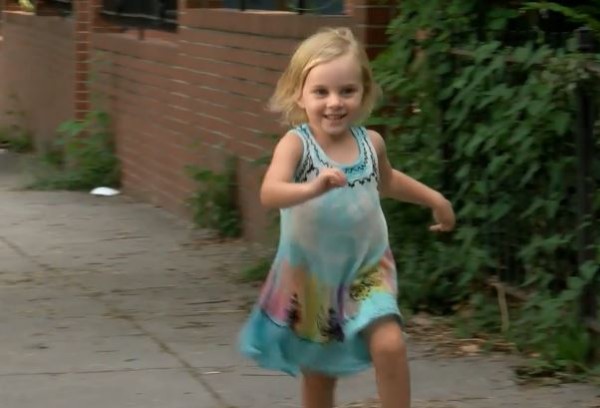 Yes, you did read that headline correctly - a two-year-old girl WAS fined for littering, in what is clearly a case of a world gone mad!
Harper Westover received a $75 (€67) fine after a letter addressed to her was found in an alley near her home in Washington.
2-year-old girl ticketed for littering in D.C. by the Department of Public Works: https://t.co/Ik2JiOxn6T pic.twitter.com/28NQv9s2RO

— ABC7News (@ABC7News) September 3, 2016
The Notice of Violation was posted to Popville, a popular blog, under the headline "Today in Has the World Gone Mad? 2 year old issued littering citation in NE."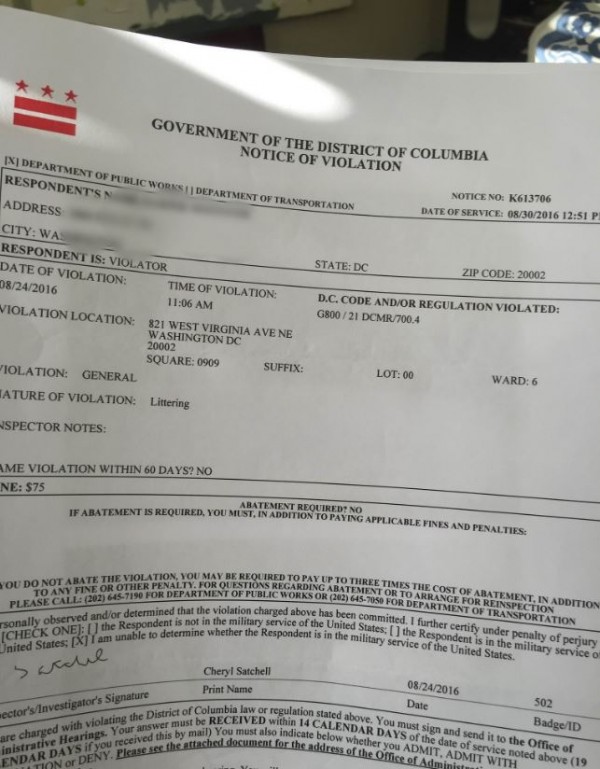 According to the post, the notice of violation from the DPW alleged the little girl had committed an offence after "a piece of mail with her name on it was found on the ground".
This is my daughter; not cool @DCDPW || 2 year old issued littering citation in NE https://t.co/kEFE62uh5O #FreeHarper

— chuckwestover (@chuckwestover) September 2, 2016
Clearly shocked by the fine, her mother Theresa Westover called the office explaining that it had been sent to a toddler, but according to the Popville upload, the DPW Inspector "refused to rescind the ticket."
Talking to Providence Journal, Theresa explained that she was also issued with a fine after a piece of paper with her name was found in the same alley.
#FreeHarper #OnWisconsin https://t.co/4hISZRxW88

— David Villar (@davidwvillar) September 3, 2016
Following the backlash, Zy Richardson, director of the department's communications office, contacted Theresa, according to the publication, saying they would cancel the fine if she sent them in proof of her daughter's age.
@chuckwestover @ianshapira We stand with Harper

— UW-Madison (@UWMadison) September 3, 2016
"I have to send them a birth certificate," Theresa Westover said. "I shouldn't have had to wait for someone in the communications department to call me before common sense takes place."
However, alls well that ends well as BOTH fines were waived, ending the whole litterbug drama.
SHARE if you think this proves the world has gone mad!