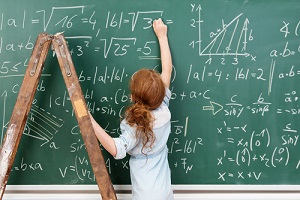 From childhood to teenage years and even adulthood; algebra is one of those tricky but necessary skills we just have to master. While it can often prove difficult to get our children excited about maths, these tips will help you to inject some fun into those lessons.
1.Playing shop
Transforming your algebra lesson into a fun yet educational play session can help children to understand and look forward to maths. By assigning a particular value to an object – an apple, a carton of milk, etc. – and teaching them about money exchanges, this will help them to get a better grasp on the lesson.
2.Use fun characters
Make equations fun by plotting them to reveal a picture or cartoon character. Not only does this give them an incentive to solve the problems, but it will encourage them to keep going when they encounter a difficulty.
3.Symbols and pictures
Rather than jumping straight into your 'x' and 'y' equations, why not assign fun symbols or pictures to each value. Sticking them up on the whiteboard/ in their copybooks in place of the traditional letter variables will leave students with a more appealing and longer-lasting visual.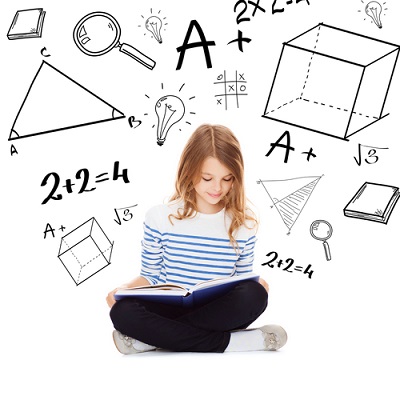 4.Scavenger hunt
Use the equation solutions to form clues for a fun scavenger hunt. This will help students to engage with the theories behind their lesson, and get them excited about the learning process. A prize for the winning team will prove an even bigger incentive!
5. Make it personal
Rather than using random figures and symbols to teach the class, why not make it personal by using letters and numbers that are significant to each child – e.g. birthdays, age, and number of siblings. This will make the formulae more relatable, particularly when they're trying to remember many different rules.