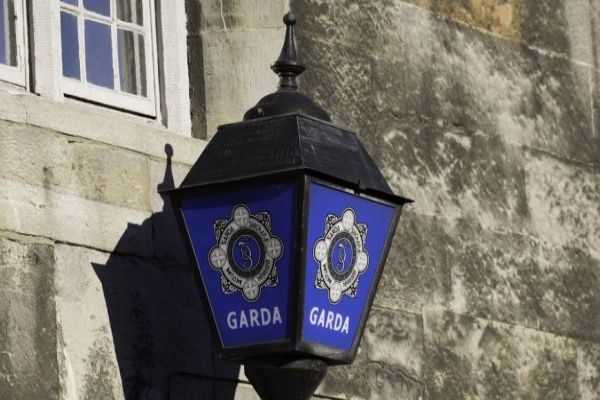 Garda have this week launched a new telephone line, catering to child sex abuse victims across the Republic of Ireland.
The announcement was made today – five years after an initial recommendation by the Garda Inspectorate.
The telephone line is free and confidential, with specialist operators fielding the calls back to local garda stations.
The line, contactable through the number 1800 555 222, will remain open 24/7, 365 days of the year.
In an interview with Newstalk, Detective Superintendent Declan Daly explained how the phone line process will work.
"The call is answered by call-takers in our communications centre. They record details of the abuse, the name, the phone number, the location of the abuse, and the date if known. That information is then passed to our districts, so a detective is assigned to investigate," he said.
ISPCC Welcomes New Garda dedicated Line for the Reporting of Sexual Abuse https://t.co/VkT0YaYfJl

— ISPCC Childline (@ISPCCChildline) March 2, 2017
The news has been welcomed by children's charity the ISPCC, with CEO Grainia Long branding the move as a significant move.
"Having a dedicated, confidential line, with trained staff who are and will become increasingly expert in supporting people who are reporting abuse is a real step forward to ensure that victims have the support they need from the earliest stages of reporting," she said, in a statement.