This Summer, kids can be summer ready with F&F at Tesco's latest range of kidswear clothing, available now in select Tesco stores! The collection offers a variety of stylish and sustainably sourced pieces for children up to 15/16 UK size. With an array of items inspired by themes such as Secret Agents, World Champions and Superheroes.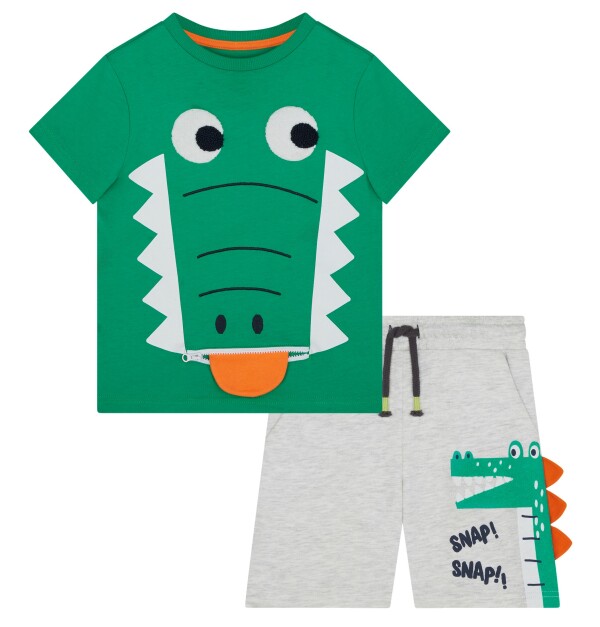 Whether parents are looking for the season must-haves, or something trendy, F&F offers styles perfectly suited for any occasion.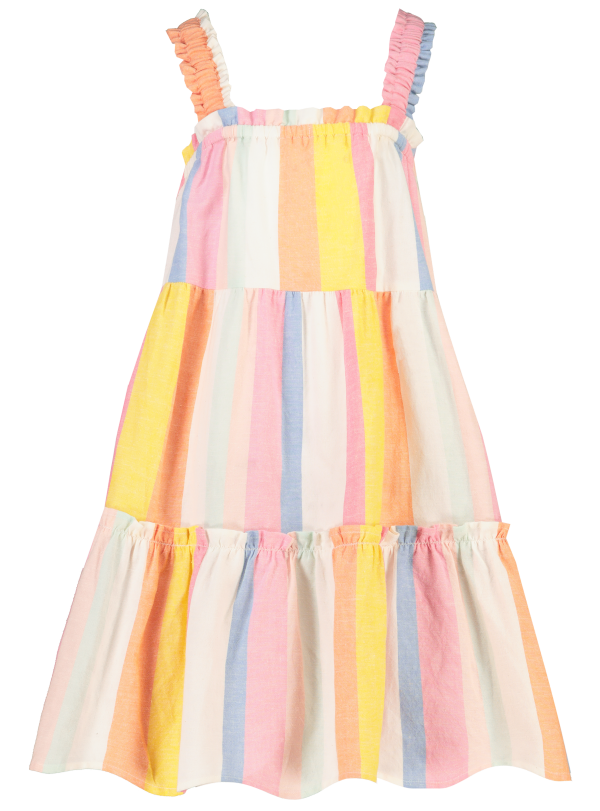 Highlights include a colourful and bright floral romper (RRP €15.00) for infants up to 18/24 months, and a durable and playful orange Gingham playsuit and scrunchie set (RRP €12.50) for younger children.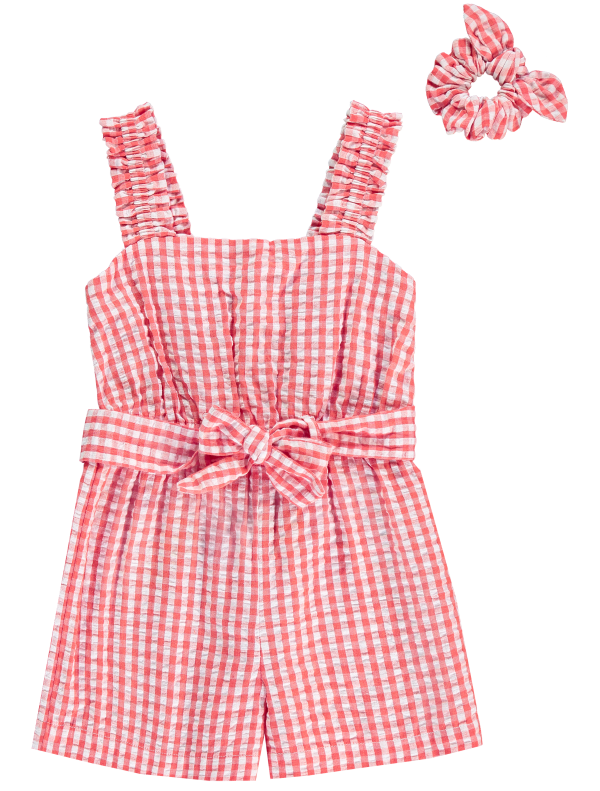 There are also beautiful dresses that can easily be paired with a cardigan and sandal shoes. Puff sleeved dresses (RRP €18.00) are perfect for those party moments, as well rainbow dresses (RRP €15.00) that are comfortable for indoor play.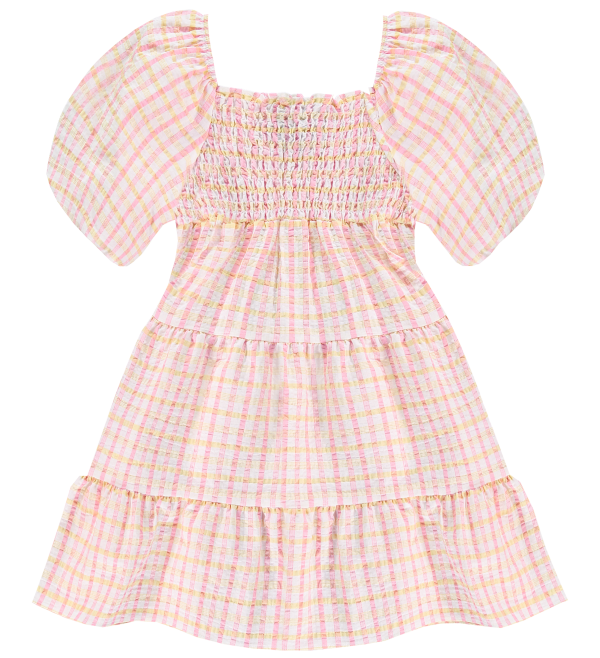 As more outdoor adventures are on the cards, F&F's range of durable top and shorts sets are perfect for those cooler days.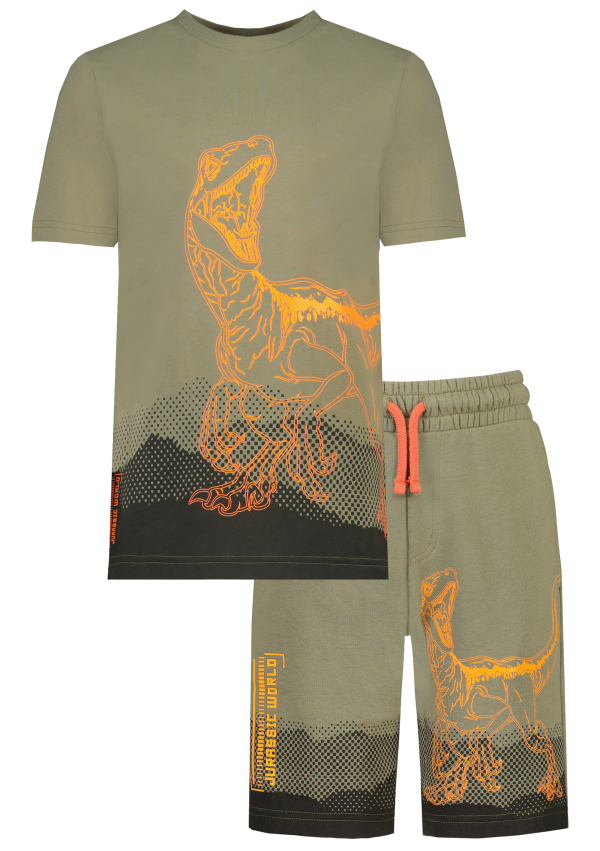 Such as the croc short set (RRP €11.50) for kids up to size 6/7 and the green Jurassic t-shirt set (RRP €16.50) perfect for older children.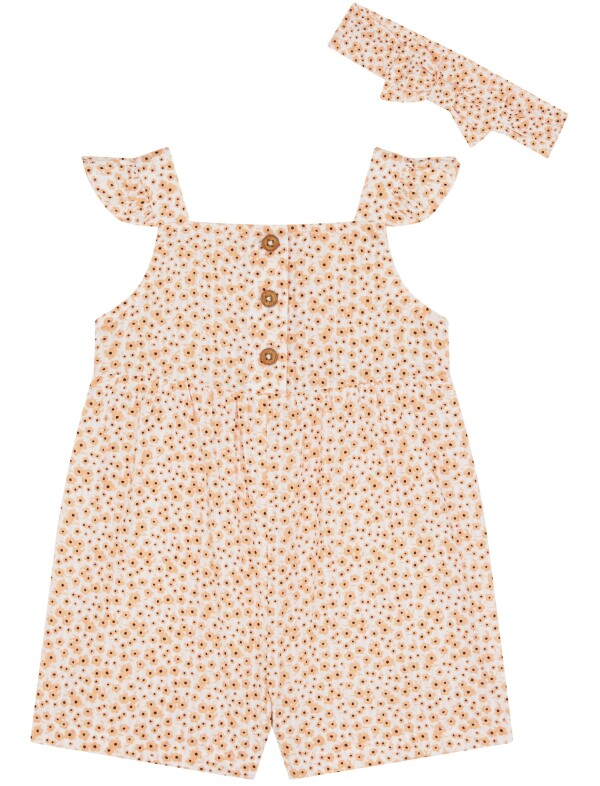 Customers can discover a wide selection of children and baby clothing at local F&F at Tesco stores now.