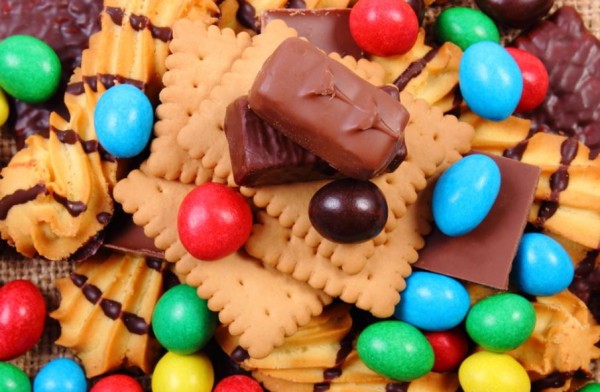 Overwhelmed by the amount of candies the children collected? We know the feeling.
While we try all year round to control our children's sugar intake, Halloween can feel like a free for all that ruins all our efforts to teach them about healthy eating.
In delicious cakes, cookies or treats, we have gathered some clever ways to use up all these candies and chocolate bars for birthday celebrations, Christmas baking or just indulgent snacking.