Back-to-school season is creeping up and we can't quite believe the summer is nearly over. Within a matter of days we'll be ironing uniforms, packing lunch boxes and tackling the school run.
Getting the kids ready for school is quite the daunting task. It's time-consuming and stressful because it involves so many tasks.
A study has found that the time you spend getting the kids ready for school amounts to an extra day of work.
All the hours you spend washing school jumpers and preparing sandwiches that won't be eaten are equal to a day spent in the office.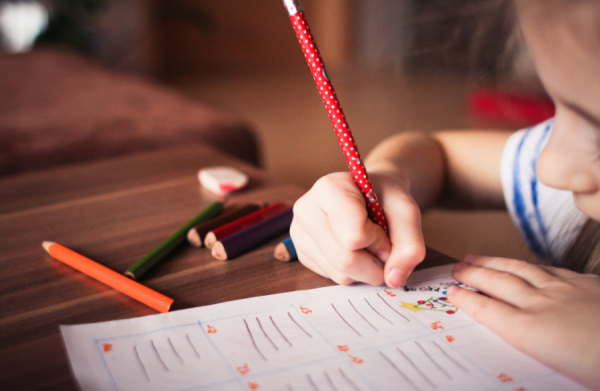 The study said that throughout the week, parents are spending the equivalent of a full paid working day when getting the kids ready for school.
No wonder we are so exhausted all of the time!
So, what's the biggest challenge parents face in the morning? Getting kids out the door on time.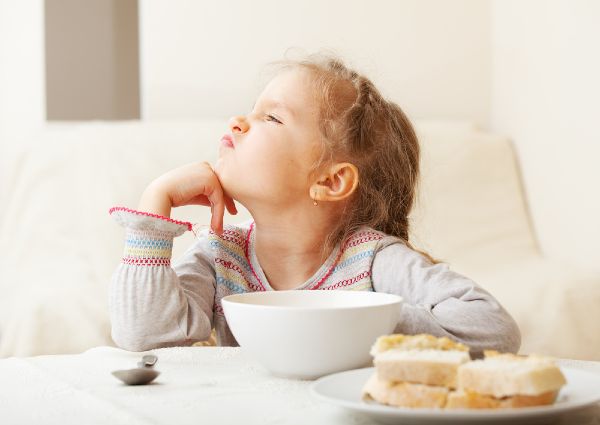 The study, which was conducted by Kelloggs, spoke to 2,000 parents about their weekly tasks.
The results found that parents are spending an average of ten hours helping the kids get ready for a day in the classroom.
We're sure every mum is aware of just how much work you need to do before the kids scurry off to the schoolyard and now we've got the study to prove how hard we work.