A GoFundMe page has been set up by the family of six-year-old Tina Ronan, who was born with a severe developmental delay.
Little Tina has been through a huge amount of distress throughout her young life; she currently does not have speech, cannot support herself enough to walk and is mostly fed through a tube.
Tina was diagnosed with epilepsy after her first birthday, and has since developed two movement disorders which hinder her daily life; Chorea and Dystonia.
Despite consistent testing taking place, poor Tina's condition is so rare that a complete diagnosis has yet to be made.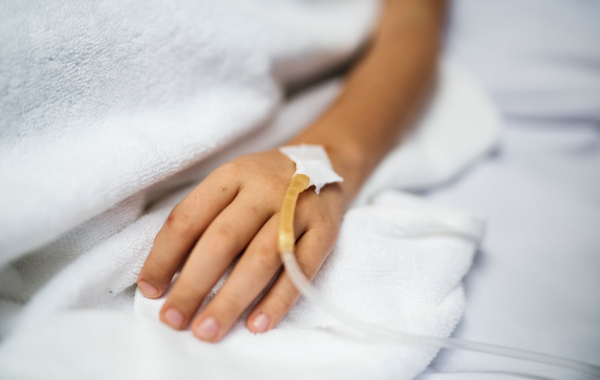 Tina's family are now making a vital appeal to the public for their help in providing funding for facilities to help Tina.
Their little girl requires her own wheelchair accessible bedroom and bathroom which will have a built-in hoist to lift her and allow her to be washed in safety.
Her room currently is not wheelchair accessible and the bathroom is not adequate for her needs. She has outgrown her car seat and a new vehicle which will allow her to sit in her wheelchair while travelling is necessary.
Declan and Marie Ronan are hoping to raise the funds so desperately needed to give Tina a better chance at a comfortable daily life, and dignity with her condition
Tina is a bright, happy girl who communicates with her family in her own, truly special way. She is gradually becoming more aware of her surroundings and growing in strength each day.
Through their GoFundMe page on Tina's behalf, her family wrote;
"As Tina's family, we are doing all we can to raise the funds we need, but we need a little help. Your support provided for Tina will help to ensure that she will receive the facilities that she requires and help her to live the life she so greatly deserves."
"Please help to support Tina by attending one of the organised events, or by simply donating. We are entirely grateful and appreciate every second you have taken to think of our special girl."
You can donate funds towards Tina's medical needs here, we wish the family all the best in reaching their goal.
Feature image: GoFundMe