Nowadays, more and more people are shunning the big extravagant birthday parties in favour of something a little more traditional and inexpensive at home.
A great way to keep the costs down, a party at home means you will have to find some way to keep the kids entertained, and that can actually be the hardest part of the day.
However, with just a couple of games up your sleeves, not only will the kids have great fun, you will be able to keep them under control somehow.
1. Chinese Whispers
Difficulty: Easy
Age Range: All ages
This is a nice easy game to start the kids off. As well as being fun, it's great for children's diction and listening, and while it may go great or horrendously wrong, you are guaranteed a few giggles.
How to play:
Everyone forms a circle
Choose a child to come up with a whisper
They whisper a short sentence into the ear of the person next to them
The sentence travel around the circle until everyone has listened
Last child calls out exactly what they hear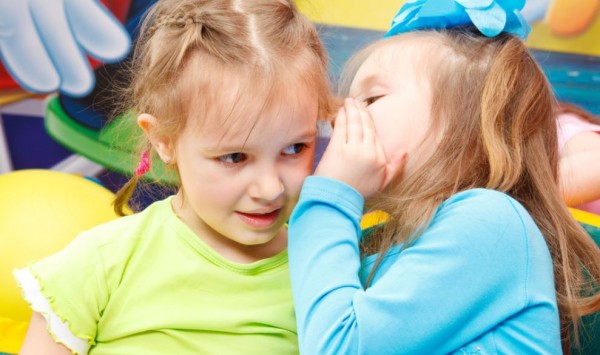 2. Four corners
Difficulty: Easy
Age Range: All ages
This is a really easy physical game for all ages. It again can be adapted to party theme. E.g. For a pirate themed party, you could label the corners: ship, island, sea and treasure cave.
How to play:
Choose a caller to stand in the middle of the room, close their eyes and count down from 10.
All the other kids walk around the garden corner to corner.
The caller then spins with eyes still closed and call out a corner.
The kids in that corner are then out.
The game continues until there is a winner, who then becomes the caller.
3. The Birthday Boy/Girl/Guests calls…
Difficulty: Easy
Age Range: 6+
How to play:
Make a circle out of chairs, with one chair in the middle
The person in the middle says: "the Birthday guest calls everyone who has… (and makes a rule. E.g.) everyone who… has eaten cake today/played with balloons/drank a fizzy drink/is wearing pink etc.
Everyone who the rule applies to must get up and change seats. The person who is last to find a new seat is now in the middle.
No one can swap with the person beside them and no rules repeated.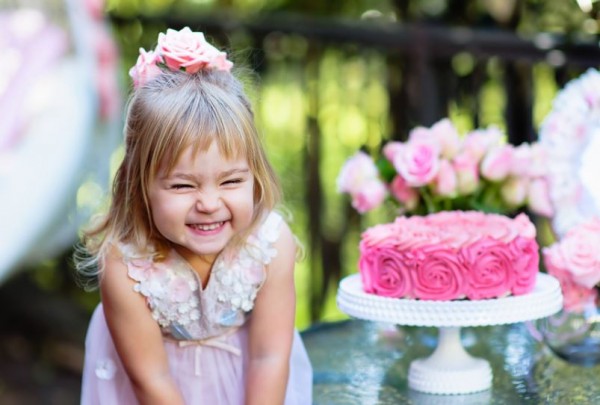 4. Scavenger Hunt
Difficulty: Easy
Age Range: 6+
How to play:
Divide kids into different teams. They are given a list of items they must find and race against other teams. Scavenger Hunts always are fun and a great way of incorporating the party's team.
Pokemon Theme: Pokémon Card, Pokeball Cupcakes, Pokémon Pogs, Pokémon Trainer Certificate.
Princess Theme: Tiara, Flower, Glass Slipper, Mirror, Pearls, Pink Pebbles.
Pirate Theme: Gold chocolate Coins, Pirate Hat, Eye Patch, Telescope, Skull Flag, Parrot.
Frozen Theme: Blue/White balloons, Ice pack, Snowflake Cookies, Snowman/Snowballs.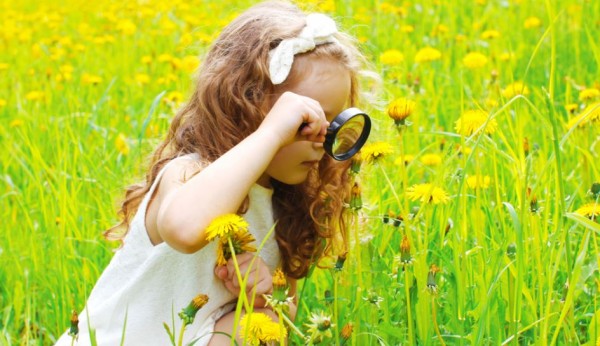 5. Huggie Bear
Difficulty: Easy
Age Range: All ages
This is a great game to play towards the end of a party.
How to play:
Choose a caller (Birthday Boy/Girl)
All children walk/skip/jump around the garden, changing the action each round.
The caller chooses a number in their head e.g. 3 and shouts Huggie Bear 3!
Everyone has to get in groups of 3. Whoever doesn't make a group is out. (You may choose them as the new caller)
This is repeated in different numbers until it's down to the last 1 or 2 kids who win!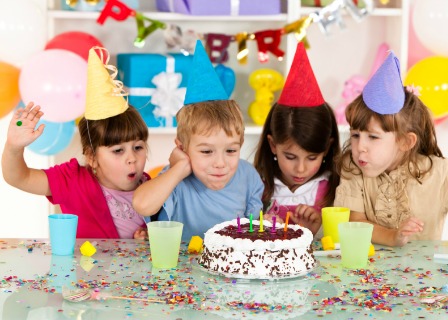 When planning party games, Dundrum Academy of Performing Arts advises mums to remember that some kids may not know anyone so choose your order of games wisely. If a child seems reluctant, suggest to them you need a helper.
Create a safe space where all the kids feel open to play and ensure you have a large area for these games to stay safe.
SHARE these fun games.