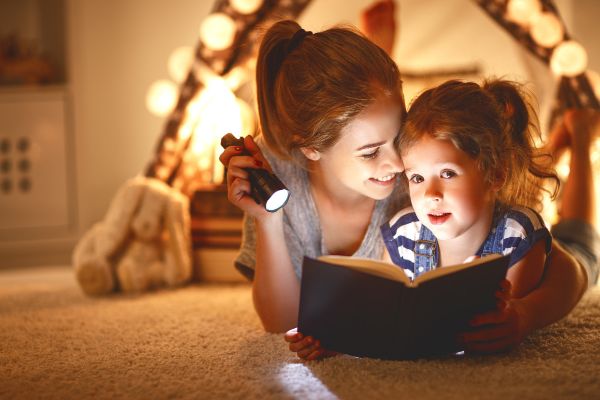 It has been scientifically proven that reading is good for you, however, children tend to reach for an iPad rather than a book these days. It's time to inspire your mini-bookworms with this list of books that they'll simply adore. There's something for everyone from your toddler to your teenager.
For the mini-bookworms aged 0-4:
Guess How Much I Love You by Sam McBratney and Anita Jeram.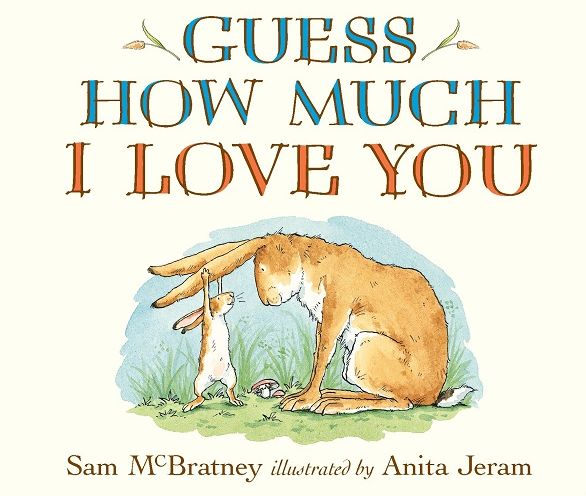 A staple in every little one's book collection. This book follows the tale of Little Nutbrown Hare and Big Nutbrown Hare as they struggle to tell one another just how much they love each other. Sometimes, when you love someone very, very much, you want to find a way of describing how much you treasure them. The heartwarming story is a beloved classic that you can pass down throughout the years. This will quickly become a family favourite.
Guess How Much I Love You is published by Walker Books Ltd.
For the bookworms aged 9 plus:
Wave Me Goodbye by Jacqueline Wilson.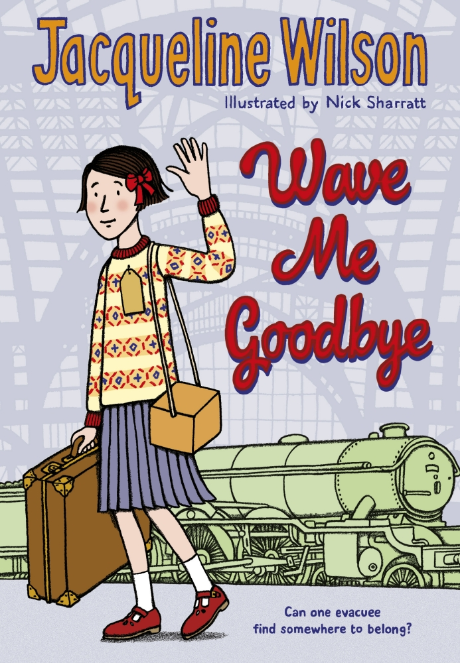 Jacqueline Wilson is one of the most celebrated children's authors of all time. Her new book is set at the beginning of the Second World War. Ten-year-old Shirley is sent away on a train with her school friends. She has no idea what is going on and nobody has told them where they're travelling to. Shirley has to stay in the unusual Red House with two boys from East End London, Kevin and Archie, and the mysterious Mrs Waverley. Her stay at this odd abode will change her life forever. This touching tale about finding courage during one of the darkest times in history is a must-read.
Wave Me Goodbye is published by Random House Children's Publishers.
For the bookworms in their teens:
One Of Us Is Lying by Karen McManus.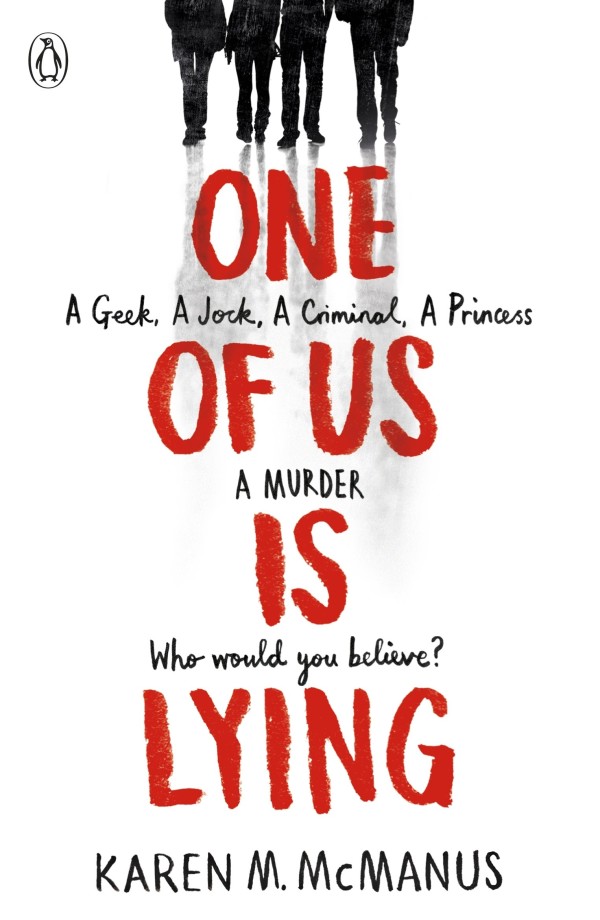 This hugely successful youth-adult book has become a favourite of teenagers around the world. The book is like a mix between The Breakfast Club and hit TV show Pretty Little Liars. It follows five students as they settle into detention, but only four of them make it out alive. Bronwyn, Cooper, Nate and Addy all have secrets to hide, but outsider Simon has the gossip app to share them on. However, he is killed before he can leak their secrets, and the police suspect them all.
One Of Us Is Lying is published by Penguin Books Ltd.